Suicide car bombs found on the roads to Tehran during Muharram: IRGC
October 10, 2018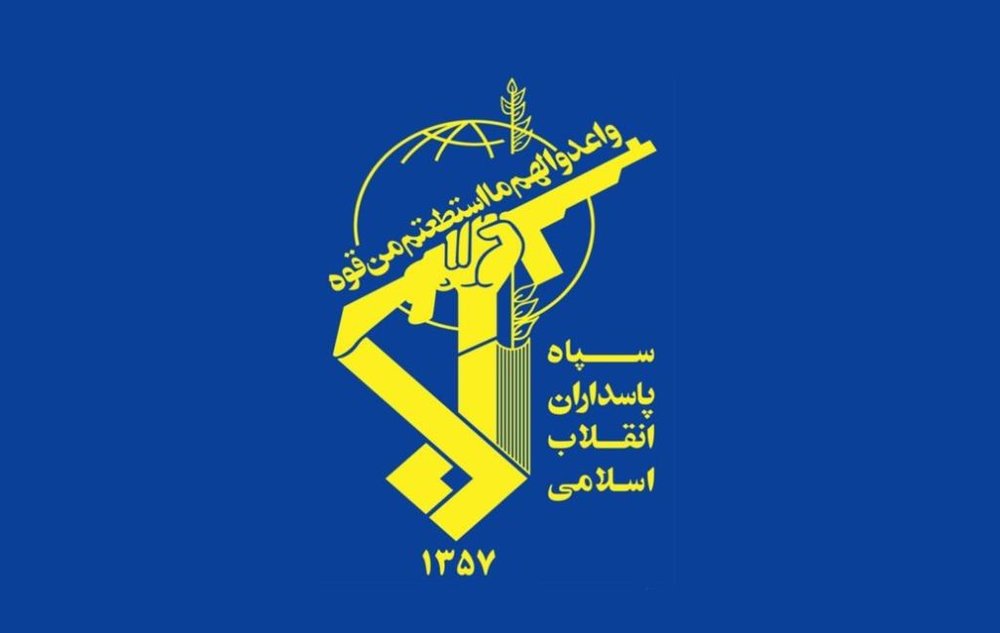 TEHRAN – Morteza Mirian, director of the IRGC Ground Force Operations, has said more than a thousand conspiracies aimed at disturbing Tehran's security in the month of Muharram (Sept. 11-Oct. 9) were foiled.
During the Muharram rituals, which reach their climax on Sept. 11-12, millions of Muslims commemorate martyrdom anniversary of Imam Hussein (AS), the grandson of Prophet Muhammad.
Mirian said the conspiracies included suicide car bombs trying to enter the capital from eastern and western Iran, adding that all of the attempts were foiled, Mehr reported on Wednesday.
He further said the enemy is desperately seeking to create insecurity in regional countries, especially the Islamic Republic.
MH/PA