Asian Para Games;
Iranian goalball teams win gold, bronze medals
October 12, 2018 - 14:55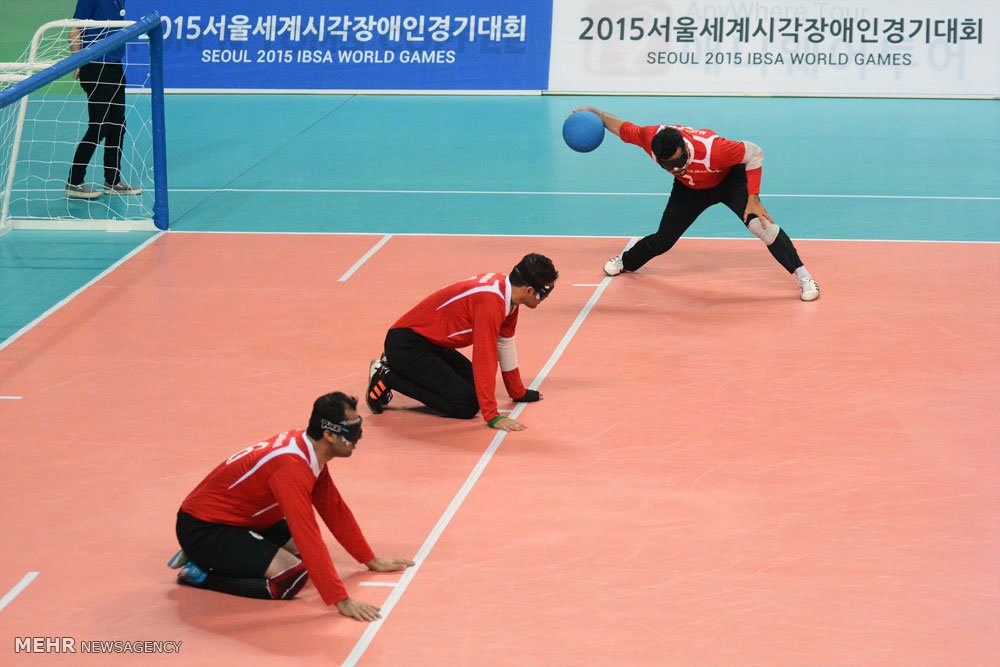 TEHRAN – Iran's men's goalball team defeated China 8-3 in the final game of the third edition of the Asian Para Games on Friday.
Iran defended their gold medal in Jakarta after they pummeled China 10-0 in Incheon, South Korea.
South Korea won the bronze medal, beating Japan 8-3.
Earlier on the day, Iran's women's team had claimed a bronze medal in the Games.
Iran beat Thailand 4-3 in the bronze medal match.
Japan's women team earned gold medal by beating China 5-3 in the final match.
Goalball is a team sport designed specifically for athletes with a vision impairment. Participants compete in teams of three, and try to throw a ball that has bells embedded in it into the opponents' goal.