Saudis have been shielded from rights violations, breeding terror: Iranian diplomat
October 12, 2018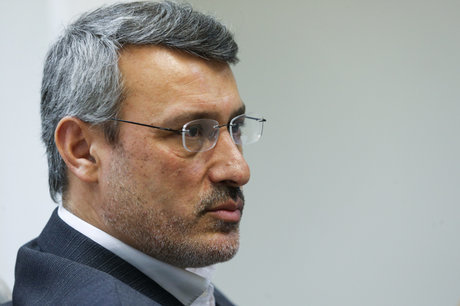 TEHRAN – Iran's Ambassador to London Hamid Baeedinejad has said that it has been for too long that Saudi Arabia has been shielded from breeding of terrorism and violating the human rights.
"For far too long, Saudi Arabia has been shielded from criticism of its breeding of terrorism and grotesque human rights violations. Now, it appears that even Saudi critics are murdered - in broad daylight, and abroad. Is the West finally ready to do away with double standards?" he tweeted on Thursday.
Jamal Khashoggi, a Saudi journalist and critic of the current Saudi government and Saudi Crown Prince Mohammed bin Salman, entered Saudi Arabia's consulate in Istanbul on October 2 to obtain a document certifying he divorced his ex-wife and has not been seen since.
Turkish sources have told media outlets they believe he was killed inside the consulate.
A source familiar with the ongoing investigation told CNN that Turkish authorities have audio and visual evidence that shows journalist Khashoggi was killed inside the consulate.
The source, who was briefed by a Western intelligence agency, says the evidence showed there had been an assault and a struggle inside the consulate. There is also evidence of the moment that Khashoggi was killed, the source said.
The foreign intelligence service was shocked by the nature of the evidence, provided in a briefing from Turkish officials, the source told CNN.

NA/PA