Britain committed to economic ties with Iran under JCPOA framework: ambassador
October 13, 2018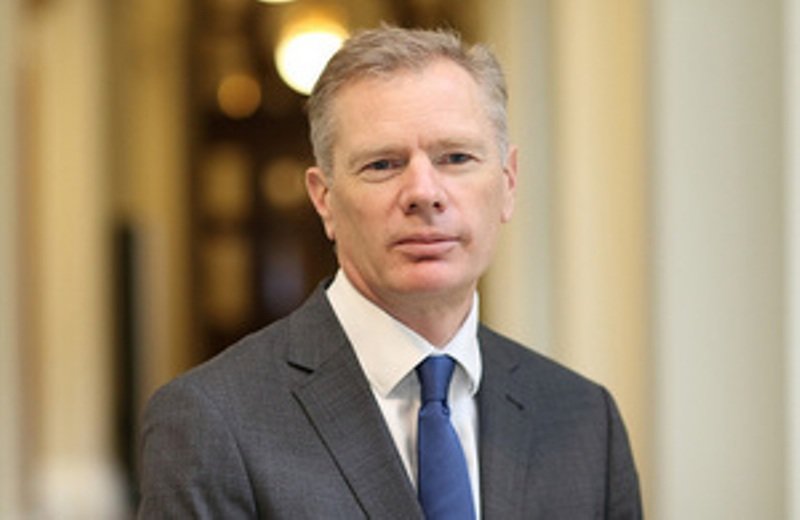 TEHRAN – Britain is fully committed to its economic ties with Iran under the framework of the Joint Comprehension Plan of Action (JCPOA), the portal of Iran Chamber of Commerce, Industries, Mines and Agriculture (ICCIMA) reported on Saturday quoting the British Ambassador to Iran Rob Macaire.
Speaking in a meeting with Iranian officials and businessmen from Yazd Province's Chamber of Commerce, Macaire noted that since Europe is establishing a banking system to overcome problems regarding banking relations with Tehran, the path will be soon even clearer for Tehran-London economic ties.
"Despite the political shadows over the relations between the two countries, we would like to develop trade relations between Iran and Britain and there is now a great incentive from the British side to do so", the official added.
Further in the meeting the two sides made some suggestions for facilitating the trade between the two countries among which using currencies other than U.S. dollar and conducting transactions through small financial institutes were the agreed solutions.
EF/MA