Pakistani figure suggests formation of coordination committee to facilitate Arbaeen pilgrimage
October 13, 2018 - 20:36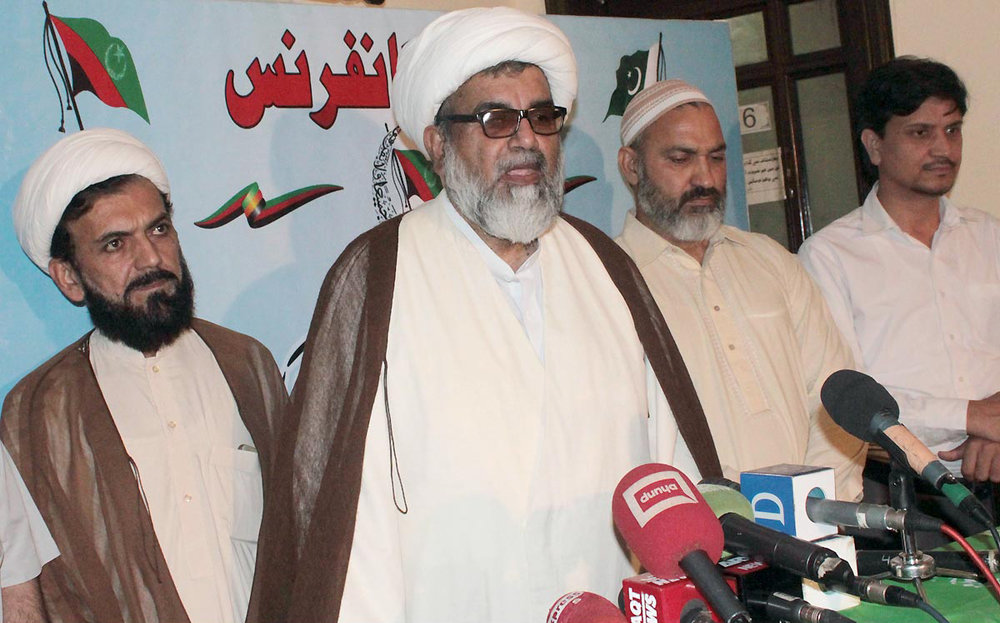 TEHRAN – A Pakistani political leader has suggested formation a coordination committee between Iran, Pakistan and Iraq to facilitate visit of Pakistani pilgrims to holy places in Iraq during Arbaeen.
In an interview with IRNA published on Saturday, Majlis Wahdat-e-Muslimeen Pakistan (MWM) Secretary General Allama Raja Nasir Abbas Jafari said that the committee should include representatives from foreign, interior and religious ministries of the three countries.
He urged the Islamabad government to take more steps to help Pakistan's pilgrims entering Iran through the Taftan border region.
The political leader also expressed gratitude to Iran for providing excellent amenities to the Pakistani pilgrims.
He also thanked Supreme Leader of the Islamic Revolution Ayatollah Seyed Ali Khamenei for his attention regarding facilities to Pakistani pilgrims.
Abbas Jafari further suggested that airlines of Iran and Pakistan to launch direct flights between Pakistan and holy places for transfer of pilgrims.
He reiterated that since the Arbaeen march is a symbol of unity in the Islamic world, Muslims can undermine all conspiracies through such a huge march.
SP/PA