Haddad-Adel pushes for academic co-op with Russia
October 15, 2018 - 0:30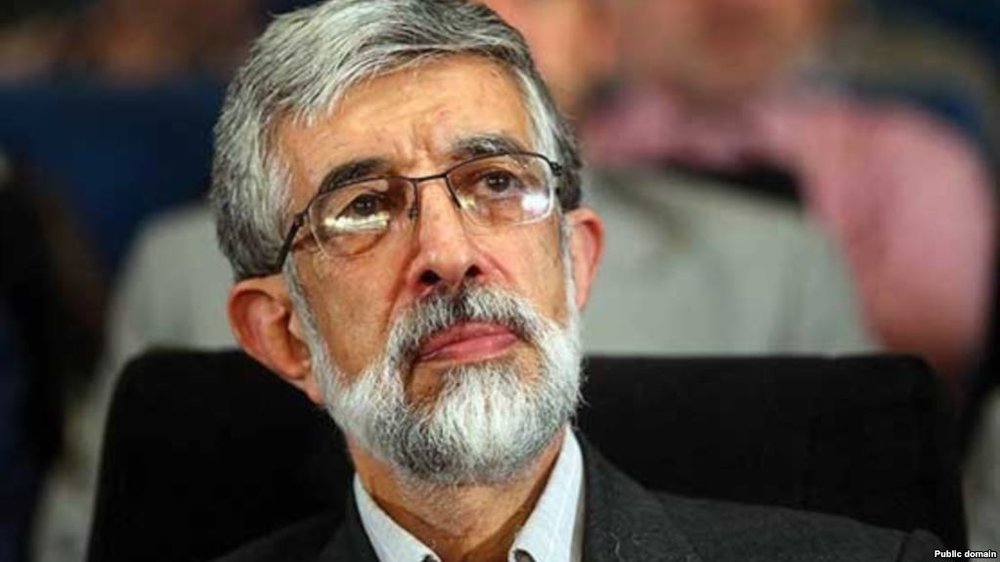 TEHRAN – Universities and students can expand scientific, political, and religious relations by putting aside religious disagreements, the head of the Persian Language Academy has said, IRNA reported on Sunday.
"Improving academic and scientific ties in the region, especially with Russia, will lead to [our] benefits from scientific, political and religious discussions," said Gholam-Ali Haddad-Adel in a conference on Iran-Russia Scientific and Cultural Collaborations.
"Students should actualize their potential by using the friendly atmosphere that exists in the ties between Iran and Russia," he added.
MH/PA