IRGC proposes joint military operation with Pakistan army to free hostages
Over 10 Iranian border guards kidnapped in the border with Pakistan
October 16, 2018 - 11:52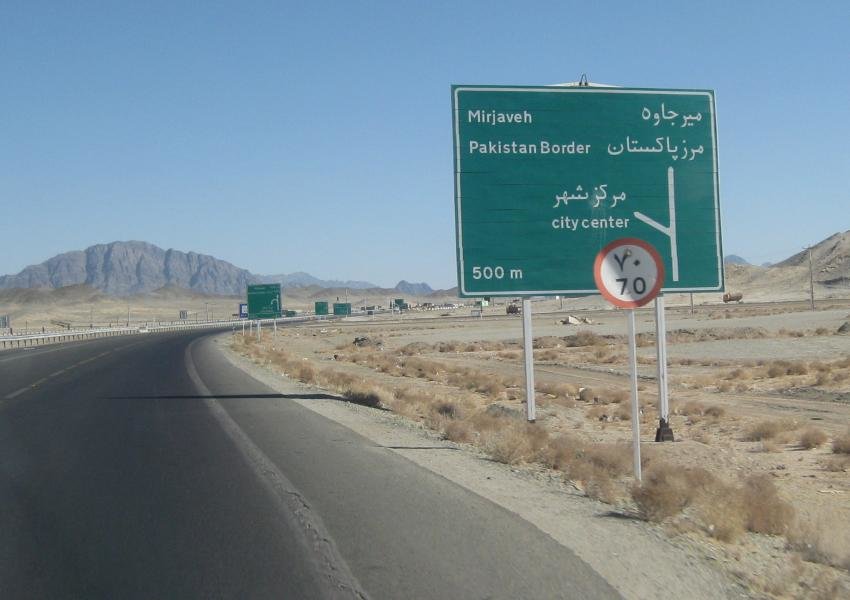 TEHRAN – The Jaish ul-Adl terrorist group kidnapped on Monday night more than 10 Iranian border guards in the Mirjavaveh border region with Pakistan.
Sources put the number of the kidnapped border guards at 11.
The border guards were from Basij forces, policemen and IRGC personnel, informed sources say.
Ebrahim Azizi, spokesman of Jaish al-Adl, a Sunni militant group, said the group had seized more than 10 people.
"This morning Jaish al-Ad forces attacked a border post in Mirjaveh, and captured all their weapons," Azizi said in an audio message sent to Reuters.
The group also claimed responsibility on its Twitter account.
Later on Tuesday, the IRGC Ground Force's Quds Unit confirmed that "a number of local Basij and border forces were abducted by terrorists late on Monday night in the Mirjavaveh border region."
In a statement, the Quds Unit said the kidnapping was conducted by agents of "anti-[Islamic] Revolution terrorist groups, with the support of foreign [spy] agencies."
It added that Iranian security and defense forces were in pursuit of the "bandits, terrorists and the enemy's agents", and necessary measures to free the abducted forces were underway.
The Quds unit also called on the Pakistani government to take immediate measures to free the Iranian forces and also put up a serious fight against bandits and terrorists who have nested along Pakistan's borders and are supported and used by certain reactionary countries of the region.
Mohammad Pakpour, the commander of the IRGC Ground Forces, proposed a joint military operation with Pakistan's army against "hooligans" to release the kidnapped forces.
"Terrorists have bases inside Pakistan and we are ready for joint (military) operation with the Pakistani army against hooligans to free the hostages," the commander proposed.
He expressed regret that over the past year bandits and terrorists attacked Iranian posts several times.
Iran's Sunni Muslim community has condemned the terrorist attack, saying such acts of terror are aimed at weakening the "Shia-Sunni unity".
Iran summons Pakistani ambassador
Foreign Ministry spokesman Bahram Qassemi condemned the "terrorist act" and urged Pakistan to take immediate measures and use all its capabilities to free the kidnapped forces and arrest the terrorists.
Qassemi said the Pakistani ambassador to Tehran, who was summoned to the Foreign Ministry, expressed deep regret over the incident and said he will pursue the issue through the Islamabad government and will report on the actions of the government as soon as possible.
He added that Iran's ambassador to Islamabad is also pursuing the issue through the Pakistani government.
MH/PA