Islamabad firm to rescue abducted Iranian soldiers: ambassador
October 23, 2018 - 22:17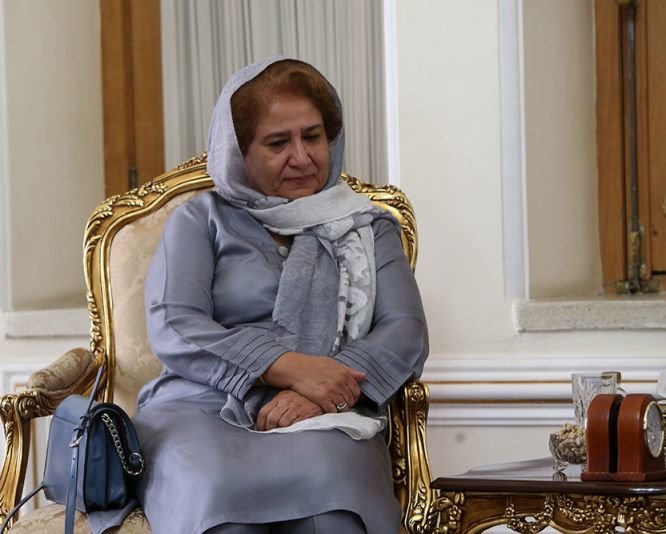 TEHRAN – Pakistan's Ambassador to Tehran, Rifat Masood, said on Tuesday that Islamabad is determined to rescue Iranian border guards from kidnappers.
"The Pakistani military and government officials are making efforts in this respect and hopefully the Iranian kidnapped guards will be found," she told IRNA.
On October 15, the Jaish ul-Adl terrorist group kidnapped 12 Iranian border guards at the Mirjaveh border post in Sistan-Baluchestan province and took them to Pakistan.
The security personnel were unconscious when they were kidnapped. According to the IRGC, the infiltrators had helped with the abduction of the military staff to Pakistan.
The border guards were from local Basij forces, policemen and the IRGC personnel.
The IRGC Ground Force Commander, Brigadier General Mohammad Pakpour, visited Pakistan on Monday to pursue the issue.
Shahriar Heydari, the director general of the Interior Ministry department for border affairs, announced on Monday that the border guards are in full health.
"The Pakistani government is determined to cooperate with the Islamic Republic of Iran in this respect," he said.
The Pakistani Foreign Ministry issued a statement on Tuesday announcing readiness to help liberate the border guards.
NA/PA