U.S. is the killer of 66 Iranian kids: envoy
October 20, 2018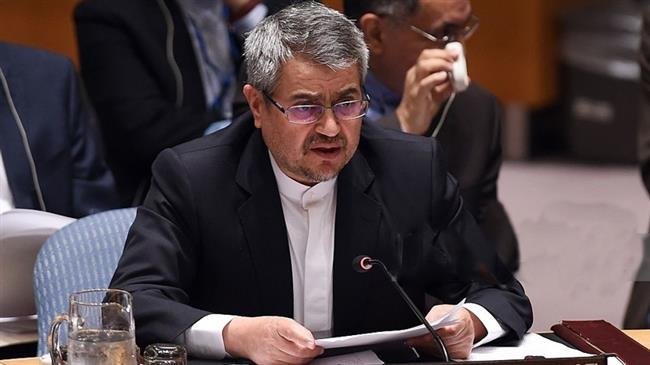 TEHRAN – Gholamali Khoshroo, Iran's ambassador to the UN, said on Thursday that the U.S. killed 66 Iranian kids in 1988 when it shot down an Iranian passenger flight, hence it cannot act as the loving mother of Iranian children.
Khoshroo was responding to the outgoing U.S. Ambassador to the UN Nikki Haley, who cited the case of Hossein Fahmideh, a 13-year-old Iranian student who was martyred during the Iran-Iraq war (1980-88), to accuse Iran of recruiting children to fight in Syria, ISNA reported.
Instead, she should have said that a large number of Iranian children were martyred during the war waged against Iran by the former Iraqi dictator Saddam Hussein with the support of the U.S. itself, Khoshroo said.
MH/SP