Bileh Savar to host two-hump camel festival
October 22, 2018 - 21:21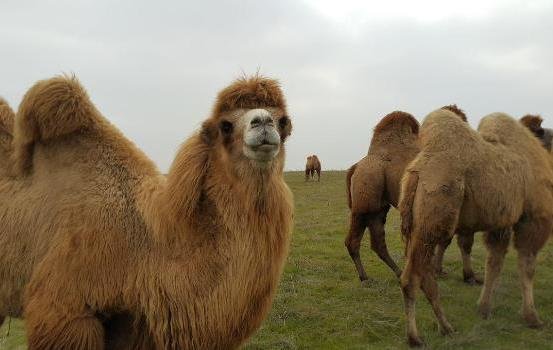 TEHRAN – Iran's northwestern city of Bileh Savar will host a festival of two-hump camels to promote tourism and nomadic cultural heritage, CHTN reported.
Camel-back riding and racing, related handicrafts, as well as camel hair and dairy products will take center stage in the event that will be running in the month of Aban (Oct. 23 – Nov. 21), the report said.
Located in Ardebil province, Bileh Savar, which is situated near border with Azerbaijan, is a hub for breeding two-hump camels.
Sprawling on a high, windswept plateau, Ardebil is well-known for having lush natural beauties, hospitable people and its silk and carpet trade tradition, it is also home to the UNESCO-registered Sheikh Safi al-Din Khanegah and Shrine Ensemble.
AFM/MQ/MG