Ex-envoy predicts U.S. will remove MBS
October 24, 2018 - 8:13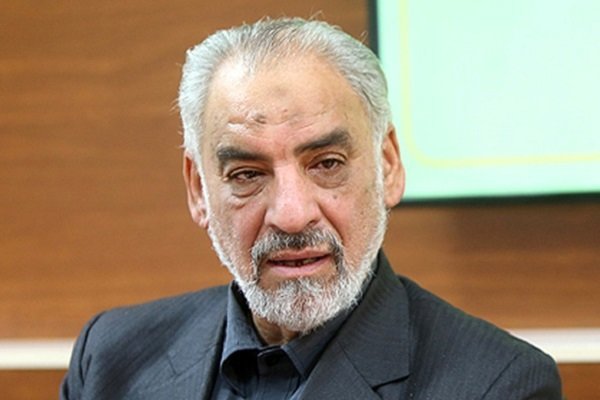 TEHRAN – U.S. prefers a calm and stable Saudi Arabia and therefore it will remove Saudi Crown Prince Mohammad bin Salman from power, a former Iranian ambassador to Riyadh has said.
The mysterious case of the murder of Jamal Khoshoggi has cost the Saudis dearly and has forced them to make serious efforts to save face against the pressure of public opinion, Mehr quoted Ahmad Dastmalchian as saying.
Dastmalchian said Washington has two options, either to choose Mohammad bin Salman over a stable Saudi Arabia or vice versa, predicting that the U.S. would choose the latter.
MH/PA