Three pilgrims died after taking suspicious white pills
October 28, 2018 - 22:33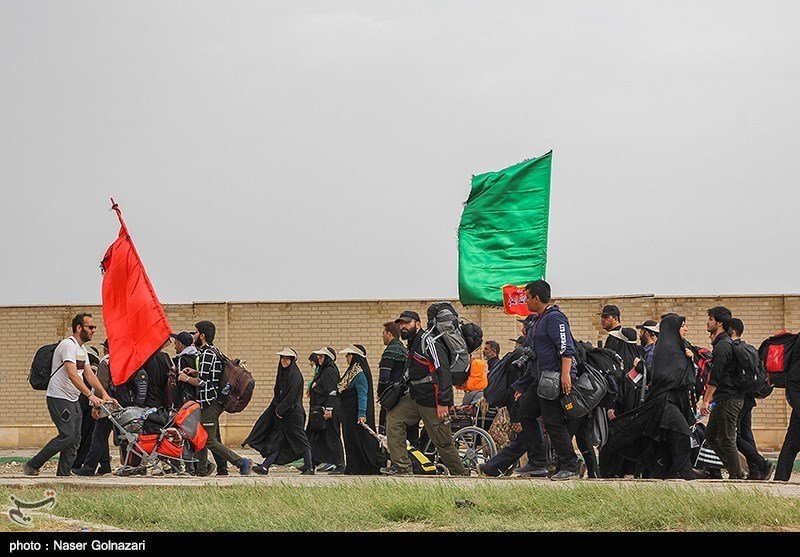 TEHRAN – Two young men and a woman have died after taking suspicious pills during the Arbaeen march in Iraq, Tasnim on Sunday quoted an official as saying.
The three individuals had received white pills from unknown people in foreign relief workers' clothing, and died after one or two hours, Hossein Sharifi said.
He added it is not yet clear what kind of pills the victims had taken.
He did not identify the victims.
Sharifi also called on Arbaeen pilgrims not to get medicine from unknown individuals, and instead visit the Iranian Red Crescent Society centers for medical needs.
MH/