WB puts Iran's ease of doing business ranking at 128
November 2, 2018 - 23:22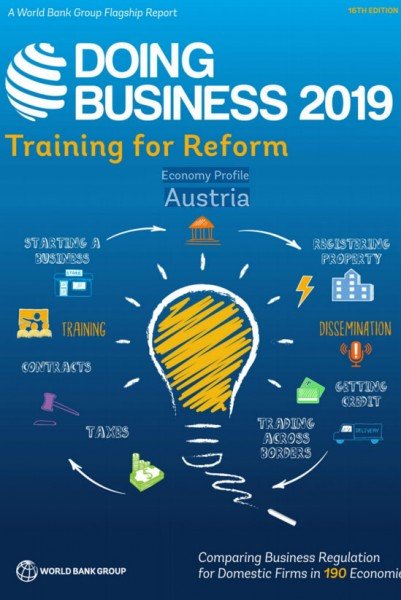 TEHRAN- World Bank (WB), in a recent report titled Doing Business 2019 (Training for Reform), put Iran's ease of doing business (EODB) ranking at 128 among 190 countries.
Improving 2.34 points Iran's EODB score stands at 56.98, according to the WB data.
Iran made paying taxes easier by introducing an online system for filing social security contributions, allowing the possibility of filing value added tax refund claims online, amending corporate income tax returns online and making payment of additional tax liability at the bank, the report said.
The country made exporting and importing easier by enhancing the national trade single window, the same report confirmed.
New Zealand with 86.59 EODB score tops the WB list. Singapore (85.24), Denmark (84.64), and Hong Kong (84.22) occupy respectively the following ranks.
HJ/MA