India to expand presence at Chabahar
November 6, 2018 - 7:43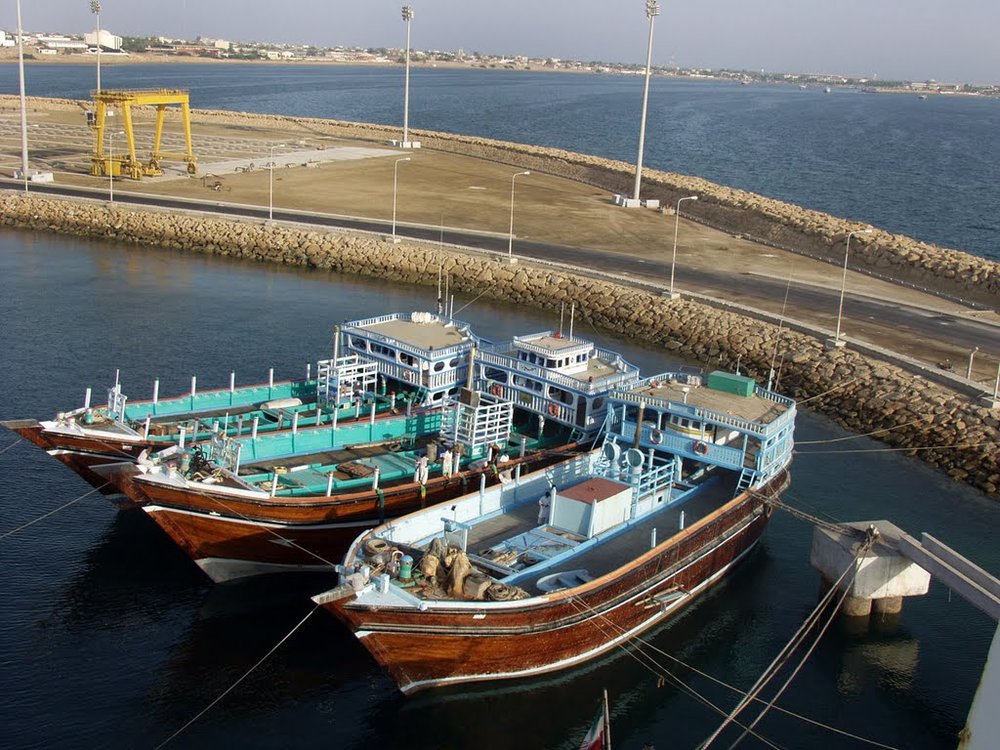 TEHRAN - With petroleum related U.S. sanctions against Iran coming into force from November 5, India is not only looking for waiver from the sanctions to continue importing crude oil from Iran but it is also exploring mechanisms to secure its interests in the strategic Chabahar Port.
India is scheduled to hold a ministerial-level meeting with Tehran and Moscow this month to implement the much-delayed International North South Transport Corridor (INSTC), according to a report in Economic Times.
The report said Indian officials held detailed discussions with the U.S. on the one hand and with Iran-Afghanistan on the other to continue and expand its presence at Chabahar Port, adding that Washington hasn't committed to granting a waiver for the use of Chabahar port by India and Afghanistan.
During the past month, India has looked at ways to safeguard its interests at Chabahar Port if no waiver is granted for the project, which is New Delhi's key gateway to Afghanistan. Kabul is also a party to the project through a trilateral mechanism, the report stated.
Foreign Secretary Vijay Gokhale, while addressing an Indo-Pacific connectivity meet in New Delhi on Thursday, announced that India will continue to use Chabahar Port as part of its wider Indo-Pacific connectivity project. It is understood that hard negotiations by India and its refusal to be threatened by sanctions led to the U.S. waiver for oil purchased from Iran for the next few months.