'Iran to seek other means if EU doesn't take speedy steps'
November 13, 2018 - 22:15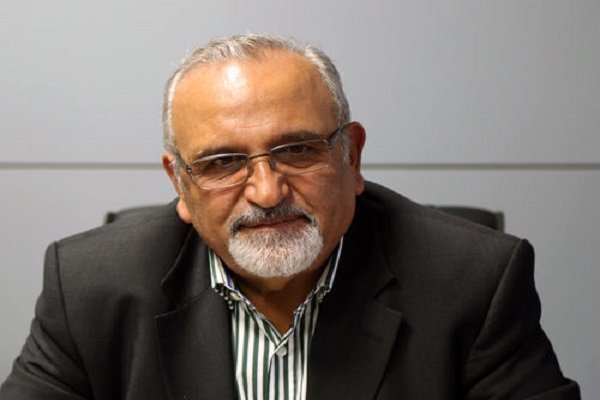 TEHRAN – Should Tehran come to the conclusion that Europe's delay in creating a financial channel with Iran is undue, it will pursue other means to reach its goals, says Ali-Akbar Farazi, the former ambassador to Romania.
European countries' will to protect their interests has been evident since the beginning, but "we have witnessed that the capabilities and power of the Europeans to make things happen are limited," Farazi said, Mehr reported on Tuesday.
He also added that European countries fear that their insistence on creating a new financial mechanism would bring about U.S. sanctions against them.
MH/PA