7,800km of new roads, freeways under construction in Iran
November 14, 2018 - 20:24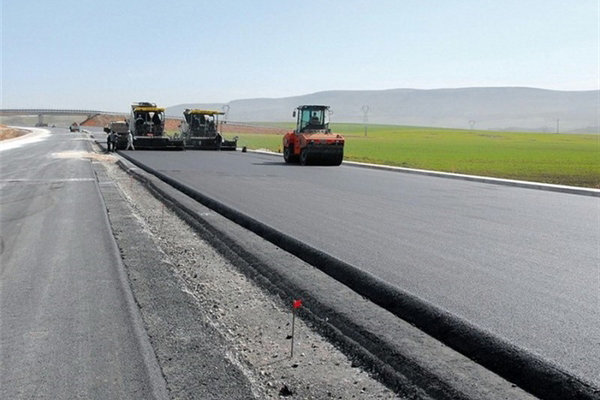 TEHRAN- Some 7,800 kilometers of highways, freeways and main roads are under construction throughout the country, Iran's Deputy Transport Minister Kheirollah Khademi announced on Tuesday.
The official said: "It is unfortunate that the major part of transportation is still made through roads in the country; while railway development has witnessed some significant growth over the recent years and also some 3,300 kilometers of new railroads are currently under construction in Iran. But the statistics show that there is still low interest for transport via railway", IRIB reported.
Khademi, who is also the managing director of Iran's Construction and Development of Transportation Infrastructures Company (CDTIC), further announced that road account for 90 percent while railway account for 10 percent of transportation in Iran.
Last month, Managing Director of Islamic Republic of Iran Railways (known as RAI) Saeed Mohammadzadeh said that some €20 billion is needed to supply the required infrastructure for development of national railway network by March 2021.
"According to the set programs, 54 percent of the needed investments will be made by the private sector and the rest will be supplied by the government," he added.
"RAI intends to have a 20 percent stake in Iran's freight transport and a 30 percent one in passenger transport by 2021," Mohammadzadeh underlined.
MA/MA