Over 12,000 kilometers of roads, railways under construction
December 18, 2018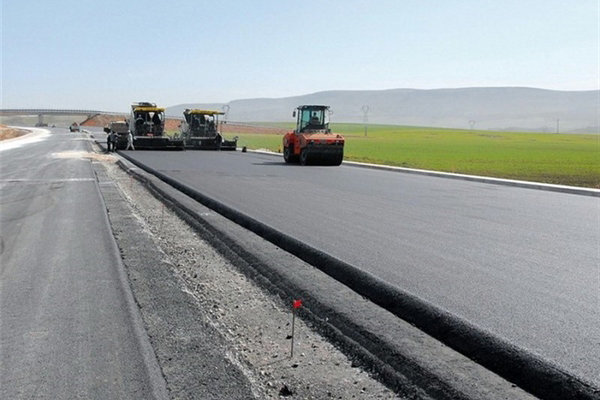 TEHRAN- More than 12,000 kilometers of roads and railways are currently under construction throughout the country, Iran's Deputy Transport Minister Kheirollah Khademi announced on Tuesday.
Khademi, who is also the managing director of Iran's Construction and Development of Transportation Infrastructures Company (CDTIC), made the remarks in a press conference on the sidelines of the 3rd edition of Iran's Logistics, Transportation, and Related Industries Exhibition (IRAN TRANS EXPO 2018) running from December 16 to 18 at Tehran's Imam Khomeini Mosalla, IRNA reported.
The official put the length of under construction railways at 3,197 kilometers, that of freeways at 1,167 kilometers and the figure for the highways and main roads at 7,800 kilometers.
Khademi mentioned railway development as one of the main priorities of the government and said construction of 5,200 kilometers of railway is currently under study.
He has previously announced that road account for 90 percent while railway account for 10 percent of transportation in Iran.
MA/MA