Exports to bring back $47b of hard currency by Mar. 2019
November 17, 2018 - 20:52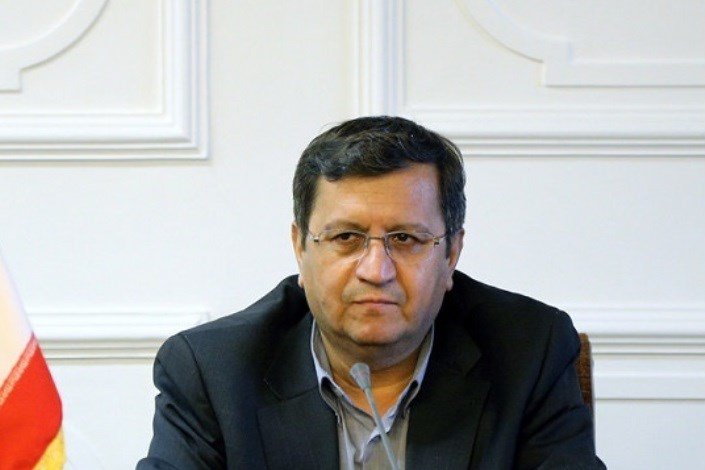 TEHRAN- Some $47 billion of hard currency will be injected back to domestic financial system via exports by the end of the present Iranian calendar year (March 20, 2019), the governor of the Central Bank of Iran (CBI) announced on social media.
Referring to exports as the prerequisite of reaching sustainable economic growth and the gateway for re-injection of foreign currency into the country's financial system, creation of jobs, and increase in people's income, Abdolnaser Hemmati announced that CBI will do its best to facilitate return of hard currency to the country regarding the difficulties caused by the U.S. unilateral sanctions against Iran.
Considering the U.S.'s re-imposition of sanctions on Iran's oil industry, non-oil exports could be the key for the development of the country's economy in the current situation.
As CBI announced on November 10, it will unveil a directive drafted to help injecting the foreign currency earned from non-oil exports into the country's economic cycle. The details regarding the new directive which aims to lead the revenues from the non-oil exports back into the country's economy through the domestic Forex Management Integrated System (locally known as NIMA) will be announced soon.
Due to the U.S. sanctions, the Belgium-based international financial messaging system (SWIFT) cut several Iranian banks, including the CBI, off from its services on November 12.
The blacklisting of Iran from SWIFT will cause the country's foreign financial transactions and trade no harm, since the central bank has developed and implemented substitute systems for it and the messaging system's embargo on Iranian banks and financial institutions will have no impact on the country's international financial transactions, the public relations department of CBI announced on November 13.
HJ/MA