Tehran, Baghdad show strong commitment to win-win relations: Zarif
November 18, 2018 - 20:53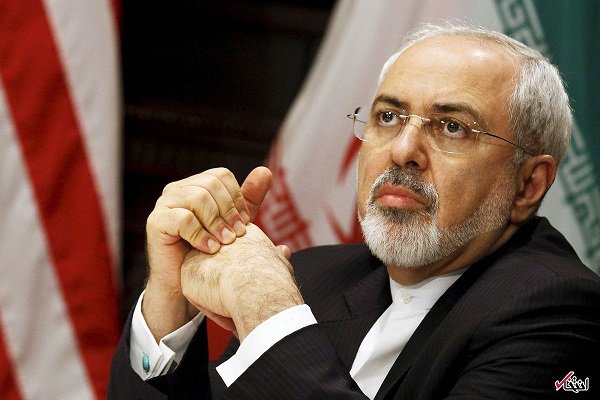 TEHRAN - Iranian Foreign Minister Mohammad Javad Zarif has expressed optimism at a recent visit by Iraqi President Barham Salih to Tehran, saying Tehran and Baghdad are seeking a "win-win" relationship.
"Constructive exchanges on next steps to work together towards regional peace & security," Zarif said in a post on his official Twitter account late on Saturday.
Zarif, who held separate talks with President Salih on Saturday, added, "Strong, shared commitment to win-win in all neighborly relations."
The chief diplomat reiterated Tehran's position in strengthening ties with neighbors. "Our priority is our region."
Salih visited Tehran on Saturday. The visit came at a sensitive time when the U.S. is pressuring regional countries to go along with Washington in squeezing Iran under new sanctions unveiled early this month.
But Iraqi officials have protested to the dictate and underlined Iran's importance, including its place as the top trade partner of the Arab country.
The newly-elected Iraqi president said on November 11 that it was in his country's best interests to have good and stable relations with Iran, urging the U.S. to consider Baghdad's political and economic position in talks about imposed sanctions on Iran.
"Iran is a neighboring country and our interest lies in having good and stable relations with Iran," Salih said while speaking to reporters during a recent visit to Kuwait.
SP/PA