Modoudi appointed acting head of TPO
November 18, 2018 - 21:43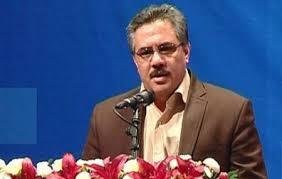 TEHRAN- Iranian industry minister Reza Rahmani appointed Mohammadreza Modoudi as the acting head of the Trade Promotion Organization of Iran (TPO), IRIB reported on Sunday.
Due to the implementation of Article 1 of the law banning employment of the retired officials, passed in mid-September by the Majlis, the ex-TPO head Mojtaba Khosrotaj announced his resignation in a letter to the industry minister.
Modoudi was a deputy in TPO, the report added.
Prohibition of the employment of retirees is part of the plan to employ the younger generation in top state jobs.
HJ/MA