60% of national library of Iran's members are women
November 26, 2018 - 22:44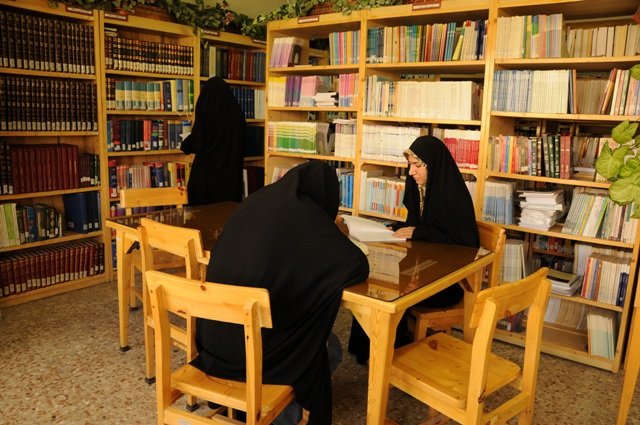 TEHRAN – Currently, out of more than 190,000 members of the National Library and Archives of Iran (NLAI), some 60 percent are women, showing women are more interested in studying than men in the society.
Women enjoy higher per capita rate of studying psychology books than men due to their responsibility for upbringing of the children, IRNA quoted Ashraf Boroujerdi, director of the NLAI as saying here on Saturday.
Although there exists no exact statistics about women's studying rate at the society, however, the willingness of women on studying should be considered, said Boroujerdi.
Today many women prefer to study books for child breeding instead of using tablets or cell phone or watching TV programs which leads to increasing the per capita rate of book reading among women, the official concluded.
NM/MQ/MG