Allawi urges Iraq to mediate between Tehran and Washington
November 27, 2018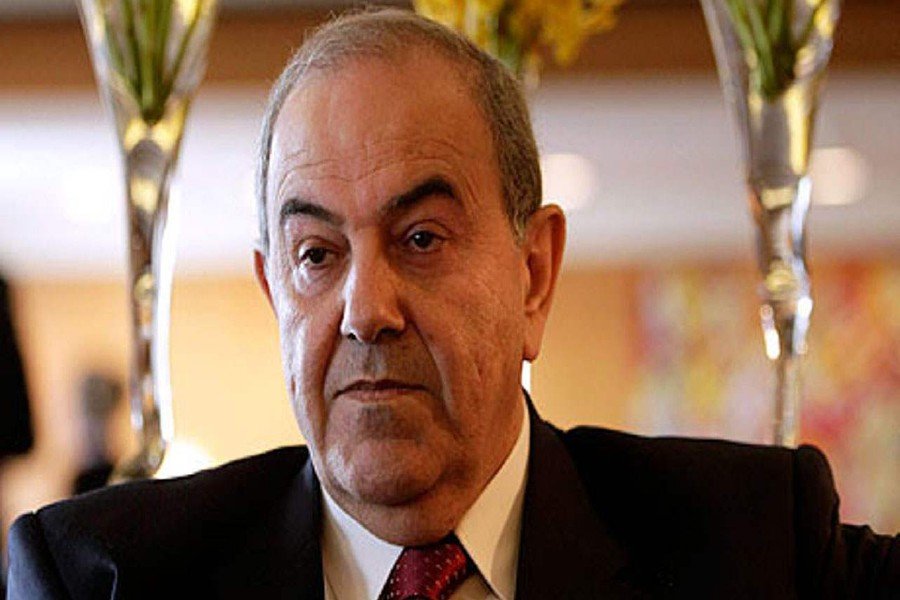 TEHRAN – Former Iraqi Vice President Ayad Allawi has asked the Iraqi government to mediate between Tehran and Washington in order to thwart the effects of Washington's Iran sanctions on his country.
"The mediation must be based on Iran's non-interference in the internal affairs of Iraq in exchange for America's lifting of Iran sanctions," ISNA on Tuesday quoted Allawi as saying, citing Baghdad Today.
Earlier this month, Allawi said the sanctions would have a profound impact on the Iraqi economy.
He argued that he was always opposed to any military action against the Islamic Republic of Iran or sanctions against the Iranian nation.
MH/PA