Iranian diplomat elected as deputy chairman of UNIDO
November 27, 2018 - 20:57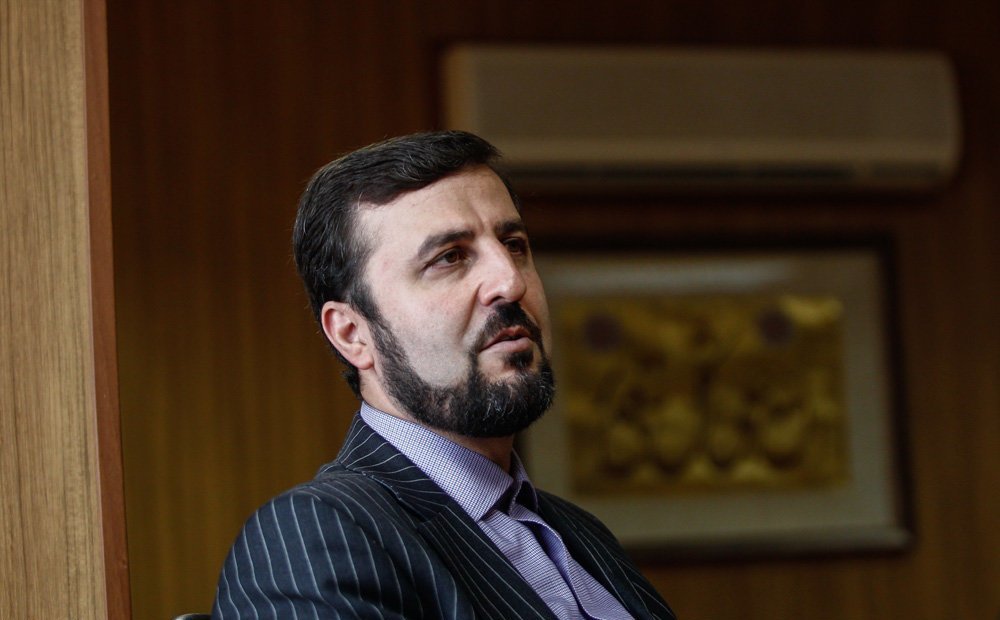 TEHRAN - Kazem Gharibabadi, Iran's ambassador and permanent representative to international organizations in Vienna, was elected as deputy chairman of the United Nations Industrial Development Organization (UNIDO) for one year.
UNIDO, one of the specialized agencies in the UN with 168 members, was established in 1966 with the goal of industrial development in developing countries, poverty eradication and sustainable and environmental development.
The organization, headquartered in Vienna, includes a general conference, an industrial development board, and a program and budget committee.
The 53-member industrial development board is responsible for reviewing the implementation of UNIDO's work plan and making executive decisions.
SP/PA