Mashhad to host congenital and structural heart disease, coronary total occlusion meetings
December 2, 2018 - 20:56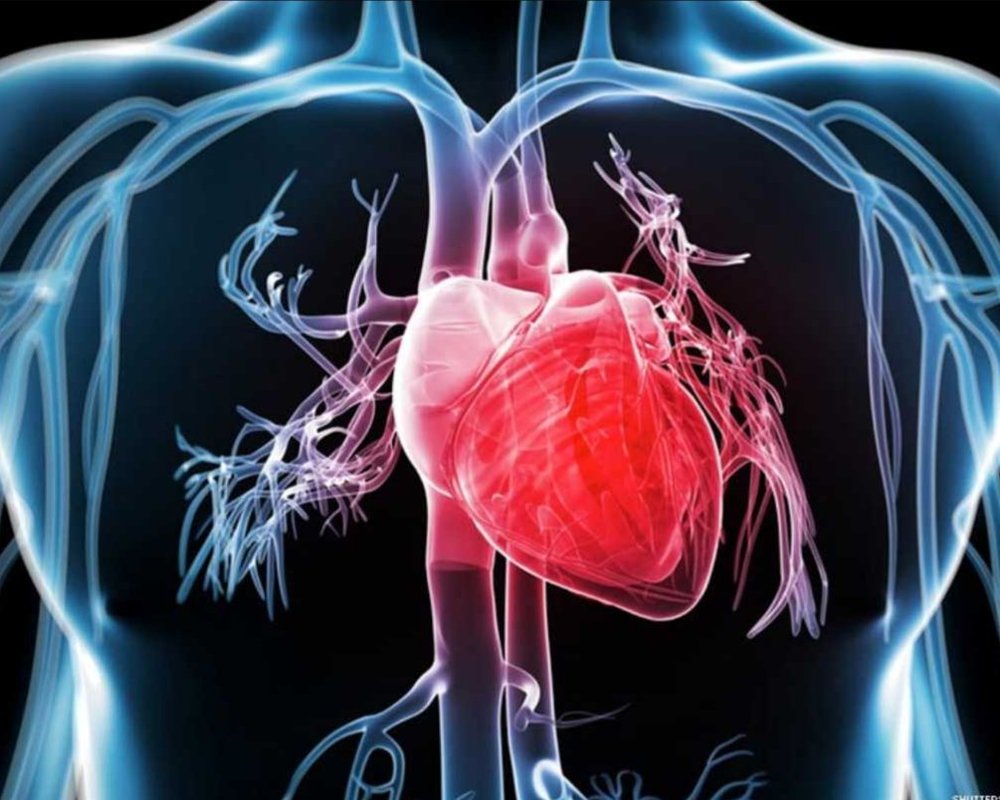 TEHRAN — The city of Mashhad will play host to the 2nd Iran Coronary Total Occlusion (CTO) meeting and The 2nd International Congenital and Structural Percutaneous Interventions Annual Meeting, also known as CASPIAN meeting.
The CTO Meeting will be held in collaboration with Euro CTO Club, European Bifurcation Club (EBC) and TOBI on December 5-6 at Razavi Hospital in Mashhad, Tasnim news agency reported. The CASPIAN meeting will be held simultaneously with CTO meeting.
Interventional cardiology with its dynamic nature is regarded as one of the fastest growing fields in medicine. Due to development of new technologies and innovative products as well as increasing the interventionists level of knowledge and experiences, considerable progress has been achieved in CTO and Bifurcation in recent years.
This two-day meeting will be an excellent opportunity to benefit from the valuable experience of the Iranian colleagues and scholars as well as Euro CTO Club, TOBI and EBC in order to make dramatic changes in complex PCI treatment.
According to Iran CTO website amplifying the ability to perform complex coronary procedures in bifurcation and CTO lesions, teaching and discussing during extensively shown live cases performed by forefront operators: the most modern approaches and technical innovation, and providing concise lectures by world experts 'on-the-point' theoretical and practical knowledge are some of the topics of CTO meeting 2018.
CASPIAN will give a comprehensive overview of major topics in catheter therapy in congenital, structural and valvular heart diseases, echocardiography and other cardiac imaging for CHDs.
It is specifically designed for adult and pediatric interventional cardiologists, cardiothoracic surgeons and cardiac anesthetists. It will also provide a unique opportunity for medical equipment engineers, device specialists and inventors to network physicians, have open discussions on the latest issues and find new therapeutic answers in a friendly and interactive environment.
The age of getting cardiovascular diseases (CVDs) has lowered by 10 years among Iranians, Dr. Baqer Larijani, head of Endocrinology Research Center at Tehran University of Medical Sciences, said on Thursday.
The lowered age of getting cardiovascular diseases may lead to premature death in the country, he regretted.
Cardiovascular diseases are the leading cause of death among Iranians claiming 38% of the annual death rate, according to the Iranian National Organization for Civil Registration.
MQ/MQ