WFP welcomes German contribution to support refugees in Iran
December 2, 2018 - 20:54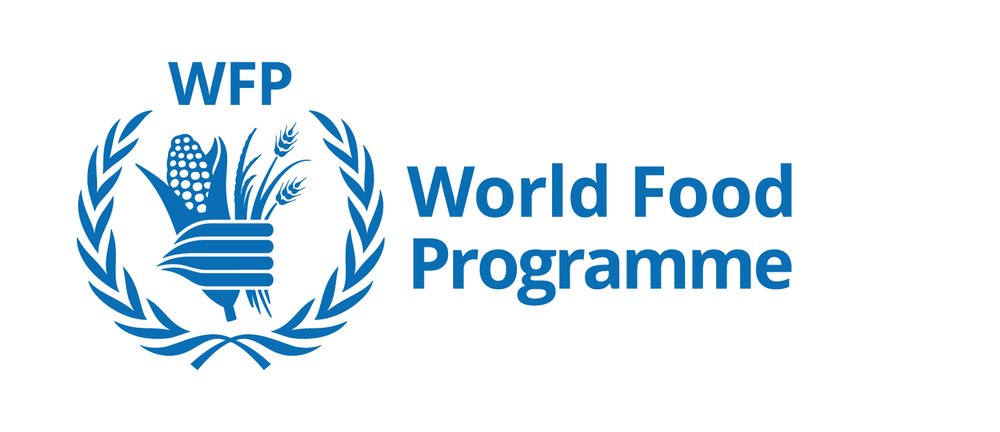 TEHRAN – The United Nations World Food Programme (WFP) welcomes a supplementary contribution of €1 million (approximately US$1.1 million) from the German Federal Foreign Office to support the most vulnerable Afghan and Iraqi refugees living in settlements in the Islamic Republic of Iran.
WFP will use the funds to provide both cash and food assistance to address refugee families' most pressing needs. Cash empowers refugees to buy food of their own choosing and diversify their diet. The local economy receives a boost as well, particularly at markets around settlements.
"The government and people of Germany have steadfastly supported us since 2014," said WFP's Country Director in Iran, Negar Gerami. "The majority of the people we serve in Iran, many of them families supported by women, solely rely on WFP assistance for their daily food needs. Germany's continued support ensures that our assistance goes uninterrupted and for that we are extremely grateful."
Germany had already contributed €1 million earlier this year towards WFP's current country programme in Iran. Together, the two contributions make Germany the top donor to WFP Iran in 2018.
"If we want to tackle the challenges of migration, we need international vision and multilateral cooperation. It is in this spirit that Germany increased its substantial contribution to the United Nations World Food Programme in support of refugees in Iran by €1 million," said Michael Klor-Berchtold, Germany's Ambassador to Iran.
Iran hosts the world's fourth largest refugee population, with nearly 980,000 registered Afghan and Iraqi refugees residing in the country.
WFP has been providing assistance to refugees in Iran since the arrival of the first asylum seekers from Afghanistan and Iraq in the late 1980s.
The United Nations World Food Programme - saving lives in emergencies and changing lives for millions through sustainable development. WFP works in more than 80 countries around the world, feeding people caught in conflict and disasters, and laying the foundations for a better future.
(Source: WFP News Release)