16 countries attending RCAP 2018 in Kish
December 7, 2018 - 22:1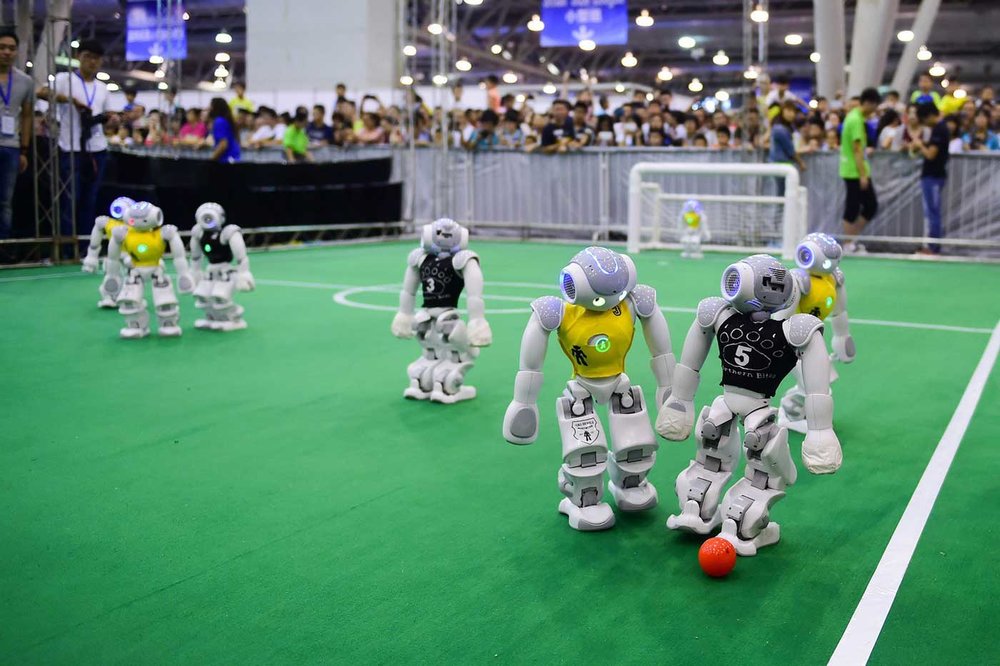 TEHRAN – Over 250 teams from 16 countries are participating in RoboCup Asia Pacific (RCAP) 2018 competition, which is being held at the Persian Gulf island of Kish from December 5 to 10, YJC reported on Friday.
Teams from Malaysia, Russia, Singapore, Japan, South Korea, China and several other countries have attended the event, the chairman of the Iranian national RoboCup committee, Morteza Mousakhani, announced.

Students and juniors compete at the event in 22 different leagues including Robocup Soccer, Robocup Rescue and Robocup Industrial, he explained.
The 9th Joint Conference on Artificial Intelligence and Robotics will be also held on December 10 in Kish Island.
Professor Kazuo Ishii from Japan's Kyushu Institute of Technology is the key speaker of the event and present "Sample Return from Deep Ocean" on the underwater robots.
Artificial Intelligence, robot hardware & software, sensory processing & control, human-robot interaction, multi-agent & multi-robot systems, robotics & automation applications are the topics of the conference.
RCAP is a super-regional headquarter representing the RoboCup Federation coordinating RoboCup activities in the Asia Pacific region. RCAP headquarters is located in Singapore.
SB/MQ/MG