Iran, Azerbaijan, Russia, Turkey to spend $2m on regional startup center
December 9, 2018 - 21:50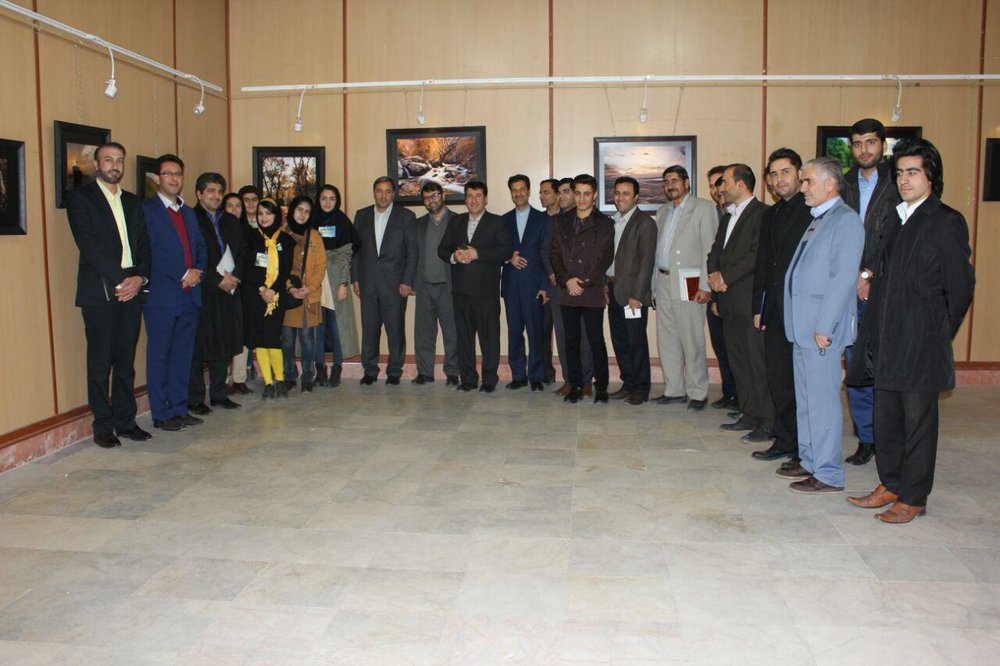 TEHRAN -- Iran, Azerbaijan, Russia and Turkey are to invest $500,000 each on establishing a regional startup center, Iran's information and communication technology (ICT) minister has said.
Mohammad Javad Azari Jahromi called the center as a place for exchanging information and technology in the field of technology for young generation, Tasnim reported on Friday.
Iranian experts have a great knowledge in space technology, which can lead to wealth creation in the region, he explained.
Iran has already invested over five billion dollars to develop ICT infrastructures, however, other countries should also cooperate in this field, he said.
With remote sensing satellite, a country can predict sand and dust storm and flood, however, its manufacturing is costly, he said.
"However, using these satellites jointly by regional countries can be beneficial," he said.
He also extolled startups active in the field of agriculture, which helped water saving and pesticide.
With replacement of traditional methods, Iranian startups save 35 percent of water resources and 300 thousand dollars in pesticide industry, he explained.
The four countries discussed the issue on the sidelines of Bakutel 2018, which was held from December 4 to 7 at the Baku Expo Center.
SB/MQ/MG