Iran, China resume banking transactions
December 10, 2018 - 21:5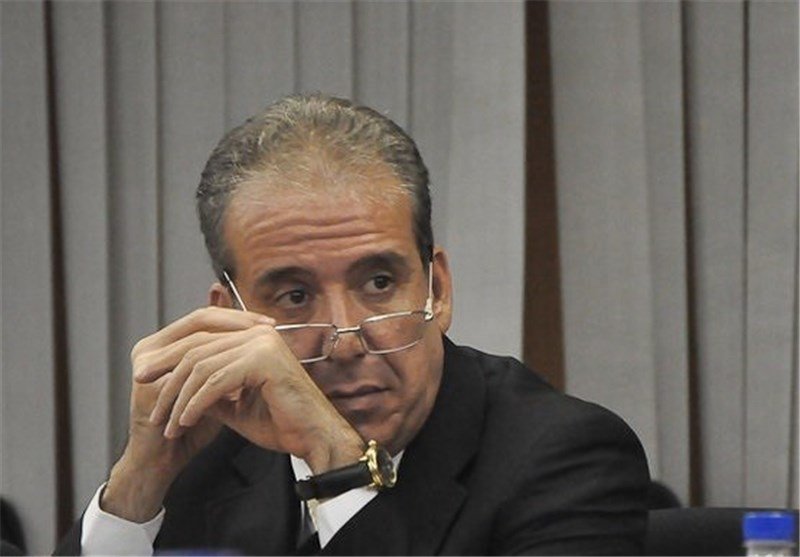 TEHRAN- "Iran and China resume their joint banking relations from today", Deputy Head and speaker of Iran-China Joint Chamber of Commerce Majid-Reza Hariri announced on Monday, Tasnim news agency reported.
"We needed a new plan for our banking relations with China following the new round of U.S. sanctions imposed on November 4, which impacted our ties," he said, "the issue is resolved now and financial transactions becomes operational today via China's Bank of Kunlun, as the only bank operating between Iran and China."
"Iran imports one billion dollars per month from China but we were faced with serious difficulties within the past two months in our banking transactions with the country and there is two billion dollars of accumulated demand, presently," he informed.
"The problem will be tackled within ten working days and our mutual banking relation will be continued as in the pre-sanction era," he vowed.
HJ/MA