China's Bank of Kunlun to continue co-op with Iran
April 22, 2019 - 19:23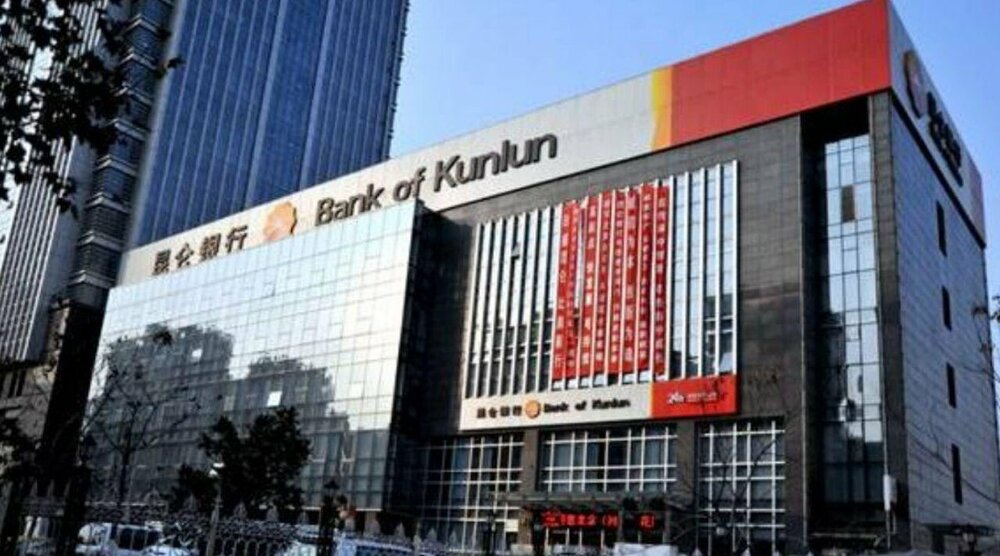 TEHRAN- Directors of China's Bank of Kunlun announced that the bank will continue cooperation with Iran, Mehr news agency reported.
The Chinese bank announced that it will continue cooperation with non-sanctioned Iranian banks for transactions and also payments related to non-sanctioned goods.
In this due, Central Bank of Iran (CBI) expounded on the latest situation of banking cooperation between Iranian banks and China's Kunlun Bank.
The CBI's statement released on Monday notes that following the recent negotiations made with chief executives of China's Kunlun Bank, no change has been made to the policies of the Chinese bank regarding transactions of non-sanctioned goods with non-sanctioned Iranian banks."
On December 10, Deputy Head and speaker of Iran-China Joint Chamber of Commerce Majid-Reza Hariri said: "Iran and China resume their joint banking relations from today".
"We needed a new plan for our banking relations with China following the new round of U.S. sanctions imposed on November 4, which impacted our ties," he said, "the issue is resolved now and financial transactions becomes operational today via China's Bank of Kunlun, as the only bank operating between Iran and China."
MA/MA