Application to introduce Iranian-made products
December 11, 2018 - 22:46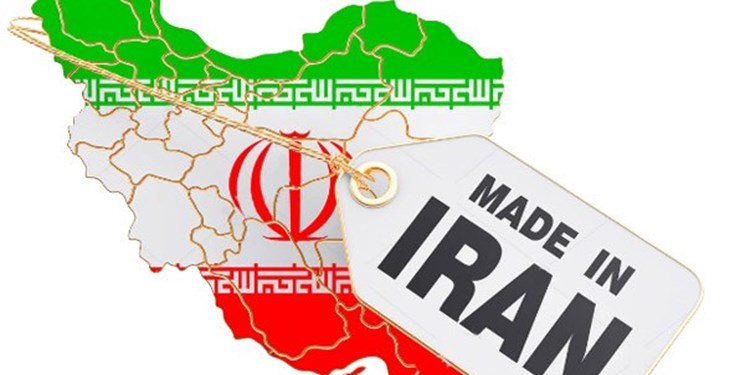 TEHRAN – Iran's Academic Center for Education, Culture and Research plans to launch an application through which all the homegrown products are registered and available for the users.
Named "Iransakht", which literally means "made in Iran", users in different cities can search for products and check for their availability.
The application, which will be available for iOs and android systems, introduces local products of each region of Iran.
One of the main problems in the domestic market is the disconnection of universities from the industry sector, the developer Ali Abdi said, adding that the application can provide a way to connect these two.
"Promoting homegrown products can solve many economic problems we have already deal with," he said.
In many cases people are unaware of products, which are available with Iranian brands in the market, he said.
The application will provide separate panels for each Iranian city in which, products available at the place are introduced to the users, he said.
He said that the prices will be also available at the application and the users can benefit from discount provided by the producers.
The application will be unveiled in Khorasan Razavi province in February 2019, he concluded.
SB/MG