Iran welcomes preliminary deals between Yemeni warring sides
December 14, 2018 - 19:30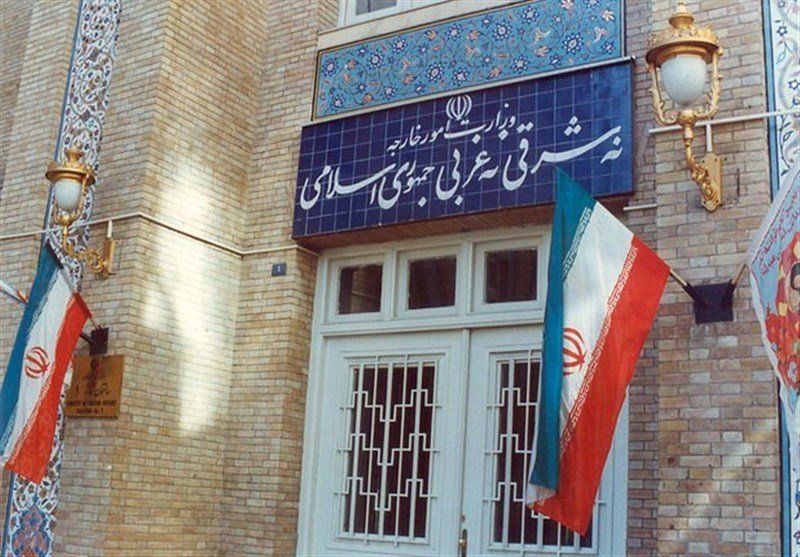 TEHRAN - Iranian Foreign Ministry spokesman Bahram Qassemi said on Thursday that Tehran welcomes preliminary deals between the warring Yemeni sides, describing them as "promising" for continuation of talks.
UN Secretary General Antonio Guterres said on Thursday that the Yemeni parties had reached an agreement on a ceasefire in the Red Sea port city of Hudaydah, bringing the first round of the Sweden talks to a close.
Qassemi said, "This agreement shows that the Yemeni groups who attended the talks have understood the disastrous situation of the oppressed Yemeni people and prioritized humanitarian aid and prevention of the worsening of the situation over their interests."
The spokesman also expressed hope that the port city of Hudaydah and other Yemeni ports and airports, including Sana'a airport, would be prepared as soon as possible to receive humanitarian aid.

He added, "We hope the agreements would be implemented within the framework of the specified timeframe and provide the necessary ground for the next round of talks in the near future to reach a final deal."
He expressed hope that the truce would pave the way to reach a final agreement to end the war in the country.
The Foreign Ministry spokesman said Iran firmly believes that inter-Yemeni dialogue is the only viable way to bring bloodshed to an end in the Arab state.
Qassemi said Iran, within the framework of its responsible approach towards regional crises, played a constructive role in facilitating the Yemeni-Yemeni talks in Sweden.
"Tehran, in line with the four-point plan presented by the country's foreign minister for Yemen, still believes that the final solution to the Yemen crisis is to stop the war and bloodshed, and to continue the Yemeni-Yemeni talks," he explained, according to the Foreign Ministry website.

UN-brokered peace talks between the warring parties in Yemen's conflict began on December 6 in Sweden.
NA/PA