Monthly car output stands at 57,627
December 15, 2018 - 20:38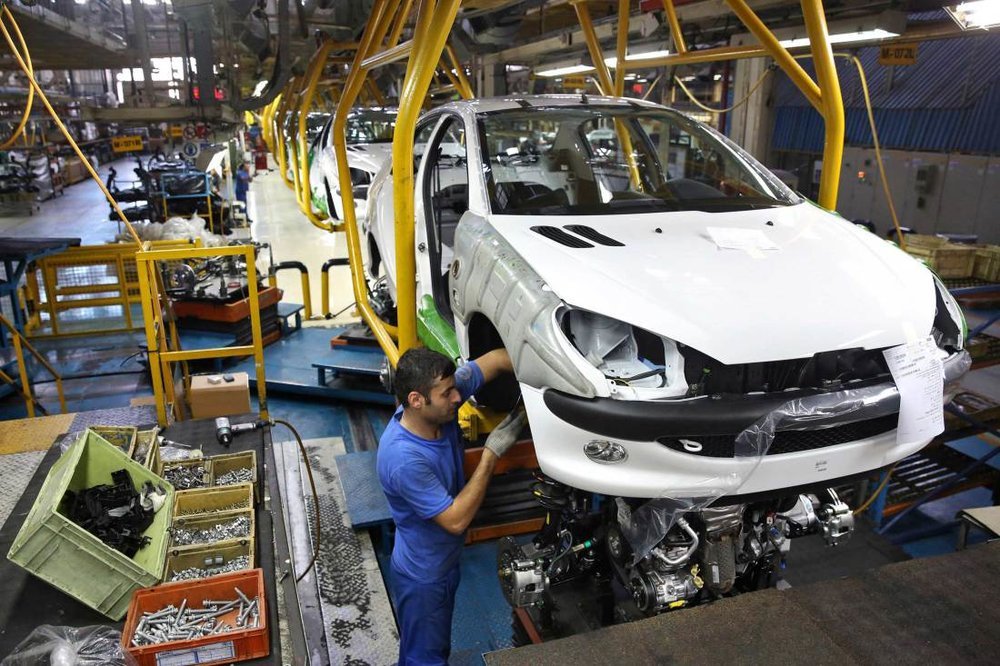 TEHRAN- Iranian carmakers manufactured 57,627 vehicles in the eight Iranian calendar month, Aban (October 23-November 21), ISNA reported on Saturday.
The number of manufactured cars in Aban indicates a 57-percent decrease from 135,402 cars manufactured in the same month of the preceding year.
During the first eight months of the current Iranian calendar year (March 21 – November 21), the country's car production also decreased by 24.9 percent and dropped to 721,363 units from 960,003 units in the same time span of the past year.
EF/MA