Knowledge-based firms bolster national economy: VP
December 25, 2018 - 21:31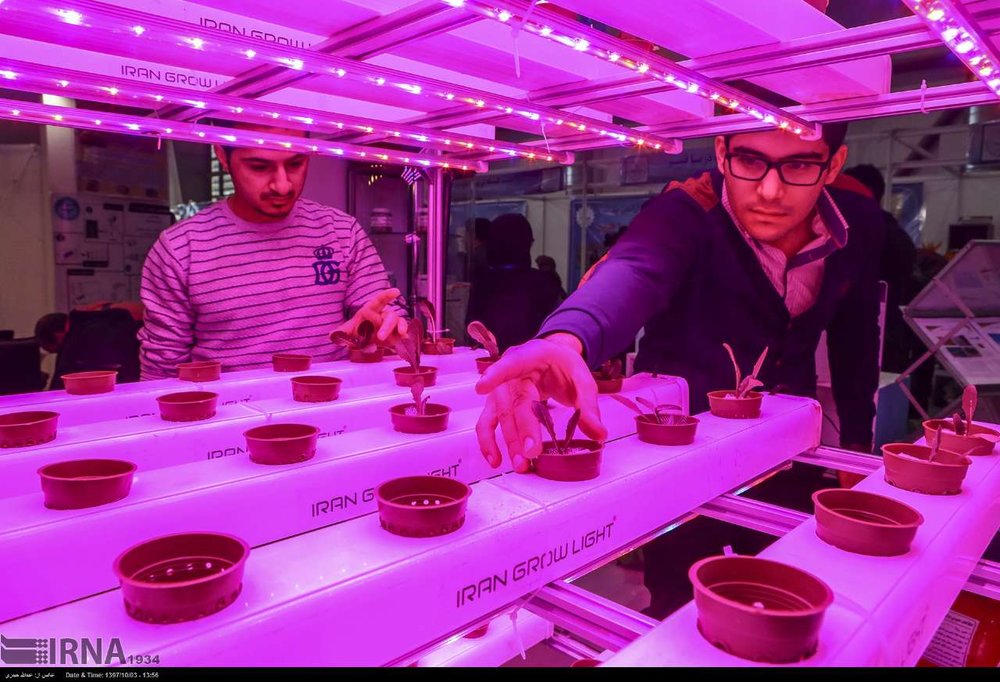 TEHRAN – The knowledge-based firms bolster knowledge economy as their sales have increased despite economic problems, the vice president for science and technology said.
"It is our duty to bring technology into daily life of people in order to enjoy it," Mehr quoted Sourena Sattari as saying on Monday.
He made the remarks during the opening ceremony of the 6th Iranian-made laboratory equipment and materials exhibition.
Over 9,000 items of hi-tech laboratory equipment are on display during the exhibition, he said.
Nowadays people feel effects of achievements in different fields of technology including IT, biotechnology and stem cells, he added.
He praised the professional human resources in Iran which can extend technology to everyday life.
Iran has created one of the best startup ecosystems in the region, he said.
Iran needs a new market through which innovative ideas can flourish, he concluded.
SB/MQ/MG