Mideast has turned into U.S. graveyard due to Iran's resistance: cleric
January 4, 2019 - 22:2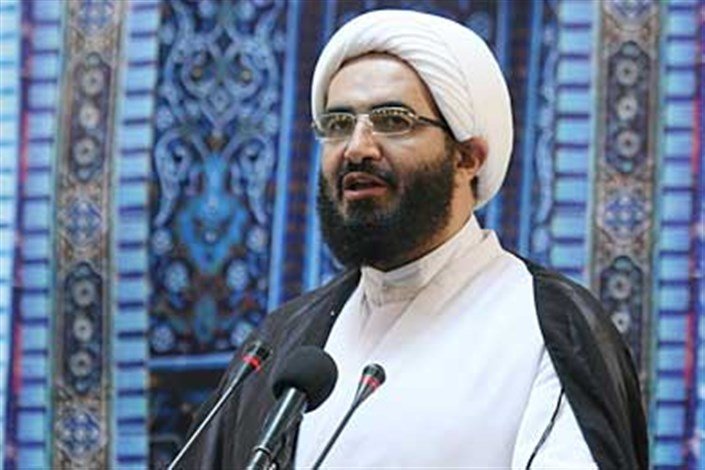 TEHRAN – Hojatoleslam Mohammad Javad Haj Ali Akbari, a new Tehran Friday prayer leader, said on Friday that the Middle East has turned into a graveyard for the United States because of the Iranian nation's resistance.
Addressing worshipers, Haj Ali Akbari said while the Iranian-Islamic civilization is emerging from the East, the American civilization on the other side of the globe is waning, IRIB news reported.
Among the signs of this decline is the withdrawal of American forces from the region, he pointed out.
He also lauded the Iranian nation's resistance against all kinds of wars, seditions and sanctions over the last 40 years.
MH/PA