Nenad Trunic parts company with Iran basketball
January 5, 2019 - 15:40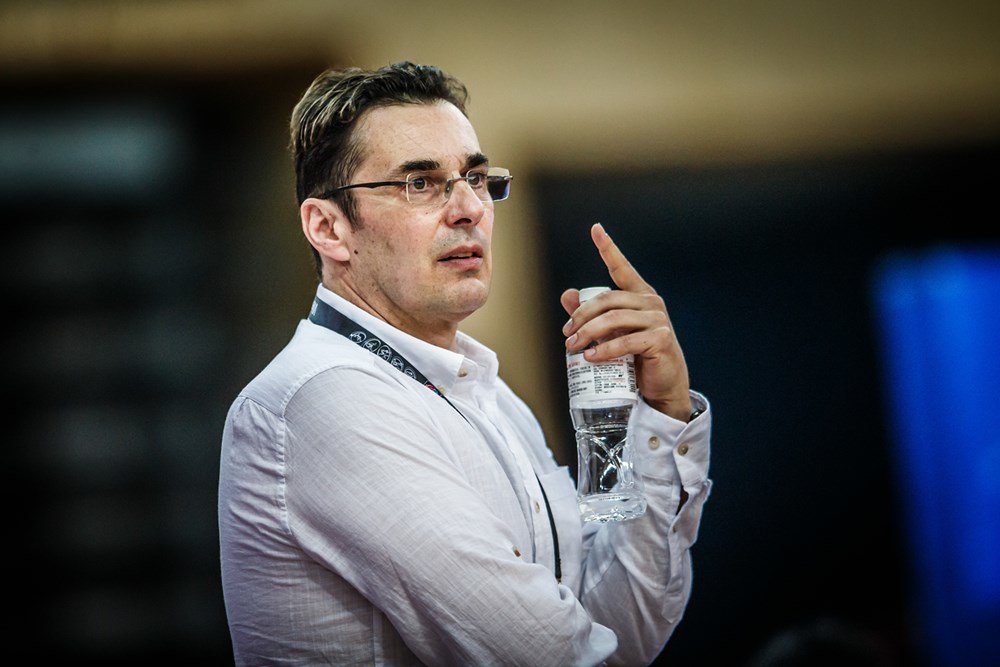 TEHRAN – The Islamic Republic of Iran Basketball Federation (IRIBF) parted company with Serbian coach Nenad Trunic by mutual consent.
Trunic signed a two years contract with Iran in April 2017 as technical director, coordinator of coaching staff and manager of training technology for youth program in the Iranian Basketball Federation (all teams below the senior team).
The Iranian federation decided to terminate the contract of the coach three months before whose contract runs out.
The Serbian was a member of Iran staff where the Asian team finished in 15th place out of 16 teams at the 2017 FIBA U19 Basketball World Cup in Egypt.