Iran named one of top 'national security threats' to U.S.
January 6, 2019 - 22:23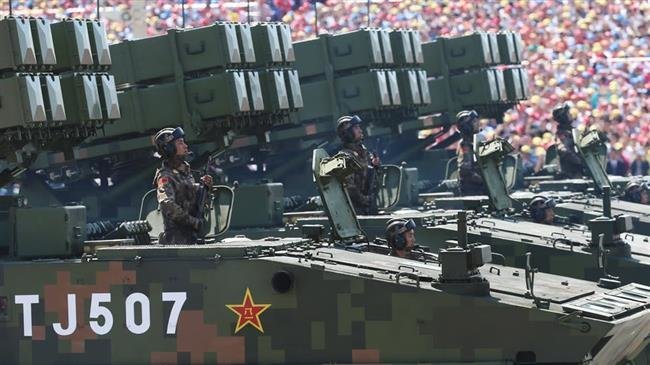 TEHRAN – In an official U.S. government report listing top 26 perceived security threats, China, Russia and Iran have been identified as the biggest three "national security threats" to the United States.
Titled "Long-range emerging threats facing the United States," the report was compiled by the Washington-based Government Accountability Office, Press TV reported on Sunday.
It polled four U.S. federal agencies to come up with the 26 worst threats as identified by the U.S. Departments of Defense, State, and Homeland Security as well as the Office of the Director of National Intelligence (DNI), The National Interest news outlet reported.
MH/PA