No water transfer from enclosed bodies of water: MP
January 9, 2019 - 19:12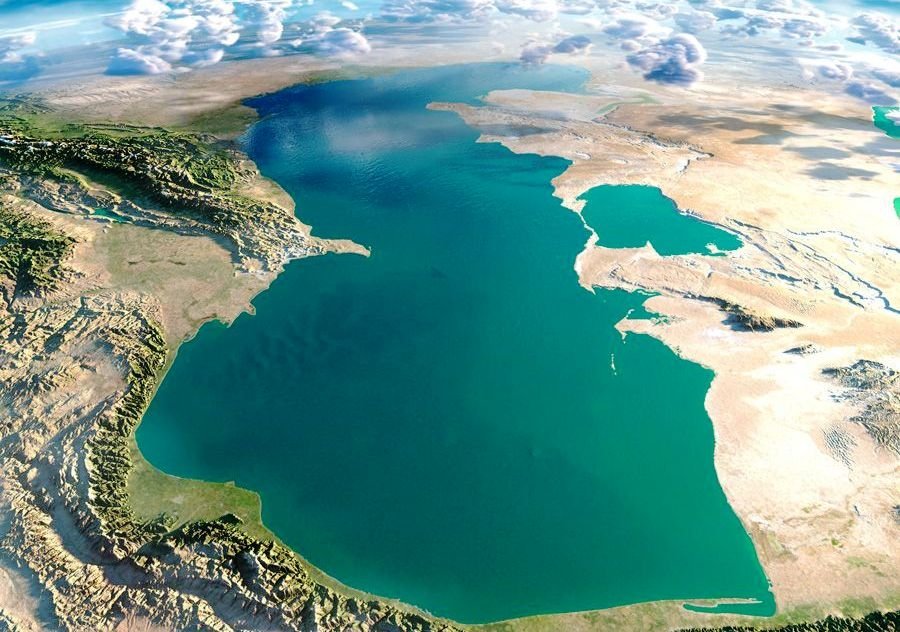 TEHRAN – According to the national budget bill for the next Iranian calendar year (starting on March 21, 2019), no water will be transferred from enclosed bodies of water regarding its probable environmental consequences, MP Nour Mohammad Torbatinejad has said.
It is approved that water transfer from enclosed bodies of water will not be carried out unless extensive studies and researches are done in advance, Torbatinejad, who is the spokesman for agriculture committee of Majlis (Iranian Parliament) added, IRNA reported.
Referring to other subjects revised at the commission, he noted that it is necessary to allocate a larger proportion of subsidies to support agriculture and farmers.
Due to the lack of water resources in the central regions of Iran and the ever increasing need for this vital element for development, a plan was proposed for transferring the Caspian Sea water to Semnan province in 2005 and the project was approved by the administration in 2012.
However, the Department of Environment (DOE) has delayed the project due to its potential environmental issues.
In May 2018, Parvin Farshchi, deputy head of the DOE for marine affairs, said that Iran was weighing up the option of transferring water from Sea of Oman to drought-ridden provinces of Sistan-Baluchestan, Hormozgan and Khorasan Razavi.
Farshchi also explained that each marine environment has its distinguishing characteristics and this is why we said no to water transfer schemes from the Persian Gulf and the Caspian Sea. She also stated that Sea of Oman is different from the Persian Gulf and the Caspian Sea, in that it is deeper and unlike the Caspian Sea which is in fact an enclosed inland body of water and the Persian Gulf which is partially enclosed by land Sea of Oman is connected to the Indian Ocean.
President Hassan Rouhani presented the administration's draft of the national budget bill for the next year to the Majlis on December 24. Preserving water resources and environment is among the focal points of the bill.
FB/MG