DOE not convinced to transfer water from Caspian Sea 
January 13, 2019 - 22:28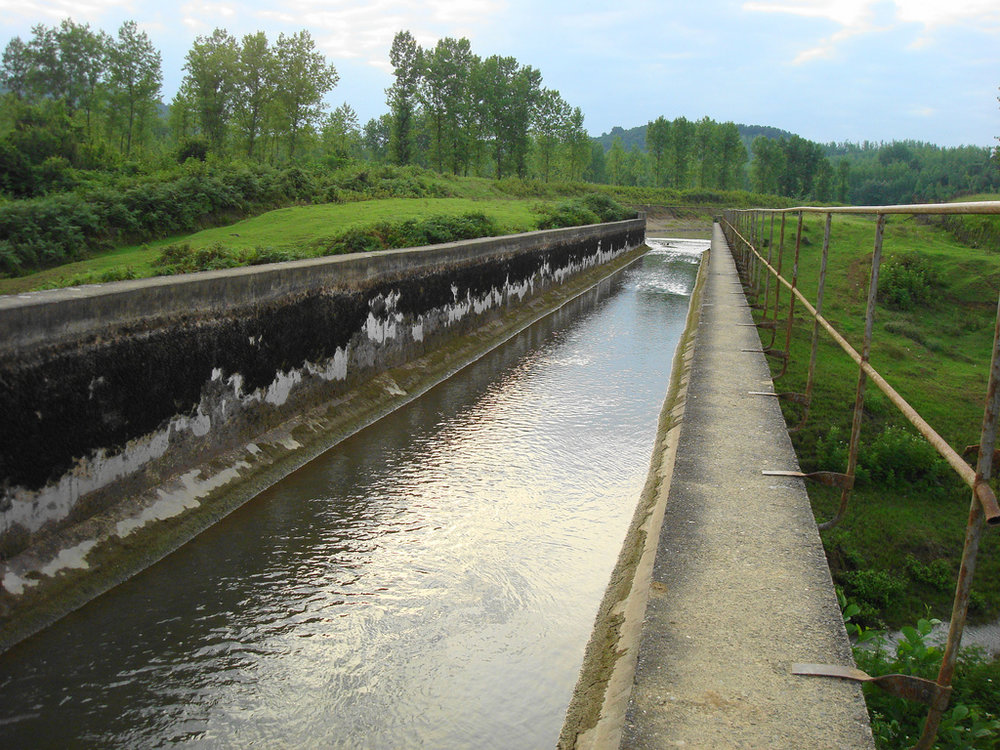 TEHRAN— Studies carried out so far has not yet convinced the Department of Environment (DOE) to transfer water from the Caspian Sea to central Iran, Parvin Farshchi, deputy director of the DOE for marine affairs has said. 
Over the past few years Iran has faced recurrent drought spells and low precipitation and the value of water has become more tangible, Khabaronline quoted Farshchi as saying on Saturday.
She further explained that water transfer from the Caspian Sea to central Iran has been a matter of interest for some years now and in the [Iranian calendar year of] 1389 (March 2010-March 2011) various research and studies on the issue were conducted.
Water transfer is a responsibility for the Energy Ministry and DOE is only accountable for the environmental impacts of the scheme with regards to the methods of water transfer, she added.
So far studies which could convince us to agree with water transfer are not completed yet, Farshchi highlighted.
She also underscored the importance of carrying out comprehensive research on every aspects of the project and evaluating the economic burden of the plan as well as methods to complete the transfer.
In addition to the assessment of environmental impacts of such a scheme the social impacts of the plan must be surveyed, she concluded.
This is while on January 5 chief of the Department of Environment Issa Kalantari told ILNA news agency that he has no objection to water transfer from the Caspian Sea to the central parts of the country.
The environment chief insisted that water transfer should be solely for drinking and industrial purposes.

He also said that transferring water for agricultural purposes is not economically justifiable but for drinking and industrial purposes is a must in an attempt to safeguard our national interest.
The negative impacts of water transfer include salinization and aridification of the donor basins, damage to the ecological environment of the donor basins and the both sides of the conveying channel system, increase of water consumption in the recipient basins, and spread of diseases, etc.
MQ/MG