WB predicts 1.1% GDP growth for Iran in 2020, 2021
January 11, 2019 - 20:17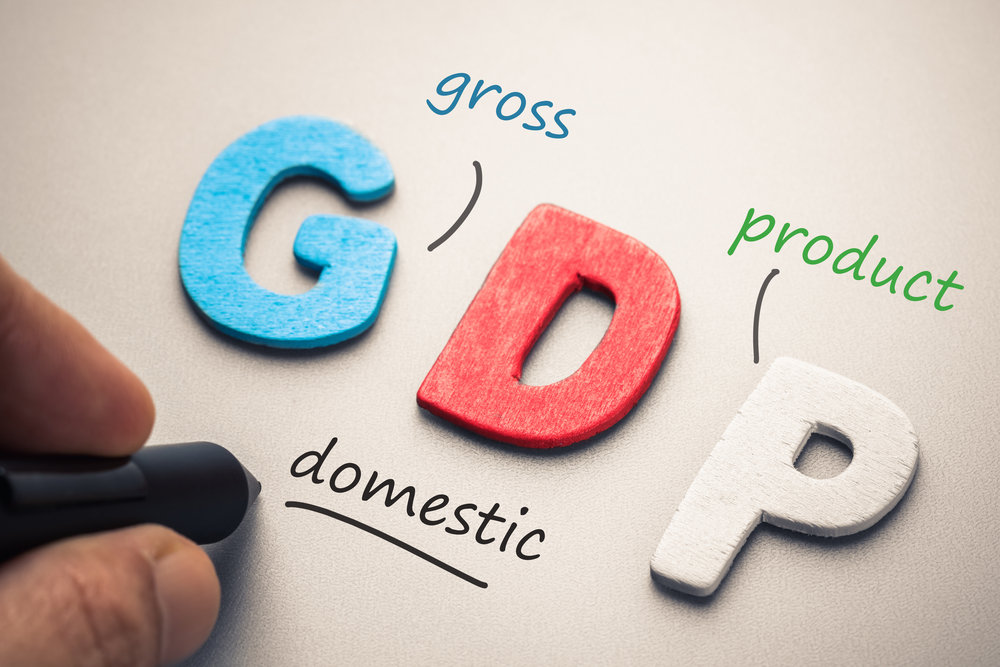 TEHRAN- The World Bank (WB) predicts a 1.1 percent growth of gross domestic product (GDP) for Iran in 2020 and 2021.
The bank predicts a -3.6 percent growth for the country' GDP in 2019 but expects it to experience 1.1 percent of GDP growth in the following two years.
Global economic growth is projected to slow to 2.9 percent in 2019 from a downwardly revised 3 percent in 2018 amid rising downside risks, the World Bank said in its newly-released Global Economic Prospects report.
The World Bank said the outlook for the global economy "has darkened" as global financing conditions have tightened, trade tensions "have intensified," and some large emerging markets and developing economies have experienced significant financial market stress.
HJ/MA