"Kupal" named best at Arthouse Asia film festival
January 26, 2019 - 18:20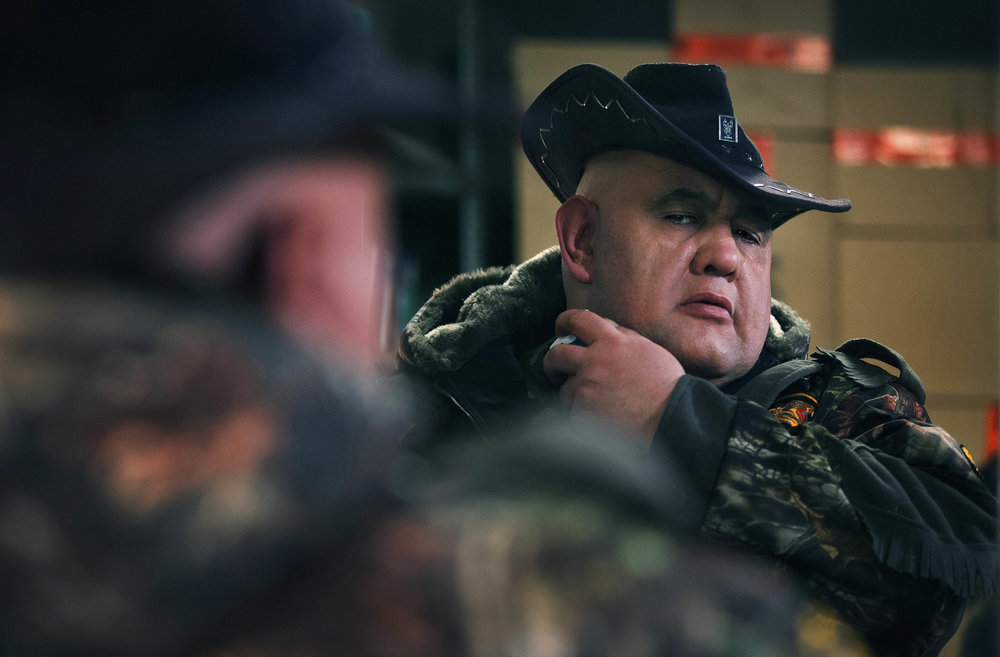 TEHRAN – Iranian director Kazem Mollai's acclaimed drama "Kupal" has been selected as best fiction feature at Arthouse Asia, an annual festival of independent filmmakers in Kolkata, India.
Starring Levon Haftvan, the movie tells about a hunter and a taxidermist called "Dr. Ahmad Kupal". On the last day of the year, just moments before the arrival of the New Year, he faces an unexpected challenge.
The award for best fiction short went to "Naina" by Anushka Parashar from India, the organizers announced last Wednesday.
Italian filmmaker Giovanni Pellegrini's "Aquagranda in Crescendo" won the award for best documentary feature while "The Southern Right Whale" Kevin Zaouali from Argentina was picked as best documentary short.
"Mermaids and Rhinos" by Viktoria Traub from Hungary received the best animation short award, and the best video art award was presented to the co-production between Canada and India "Bhairava" by Marlene Millar.
"The Letting Go" by Tyler McElrath from the U.S. was named best music video and "Filamu" by Maud Clavier from France won the award for best virtual reality.
"Home" by Aleksander L. Nordaas from Norway received the Golden Wood Award.
"Balance" by Iranian director Barzan Rostami was also screened in the short animation category.
Photo: Levon Haftvan acts in a scene from "Kupal" by Kazem Mollai.
MMS/YAW