Majlis committee holds meeting on Warsaw summit
January 27, 2019 - 22:28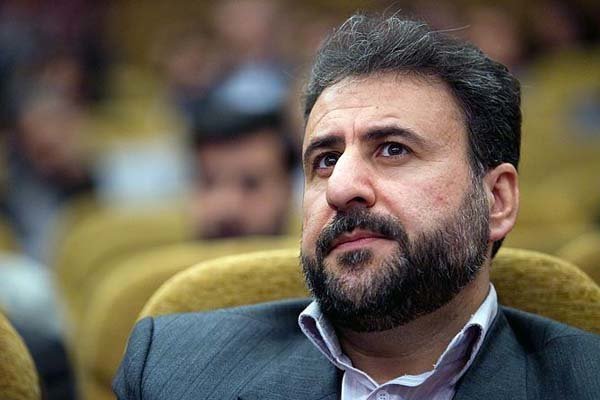 TEHRAN – Chairman of the Majlis National Security and Foreign Policy Committee said on Sunday morning that the committee was scheduled to hold a meeting later in the day with regard to the U.S. government's plan to hold an anti-Iran summit in Warsaw, Poland.
"We believe the summit is a conspiracy similar to Daesh (ISIL), because during the last few decades the Westerners have created a new crisis and we believe that Poland is launching a new sedition," Mehr quoted Heshmatollah Falahatpisheh as saying.
U.S. Secretary of State Mike Pompeo announced on January 11 that Warsaw will host a conference that "includes an important element of making sure that Iran is not a destabilizing influence" in the region. The conference is set to be held on Feb. 13-14.
MH/PA