Bangladesh seeks India's help to resolve Rohingya crisis
February 7, 2019 - 1:32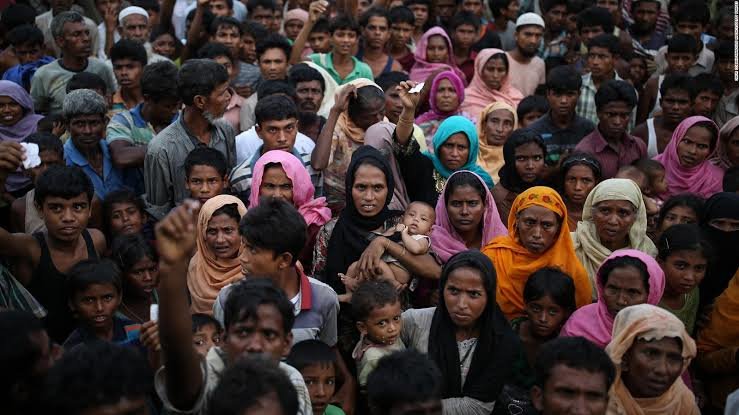 TEHRAN _ Bangladesh will seek more Indian support to resolve the Rohingya crisis as foreign minister AK Abdul Momen visits New Delhi on Wednesday in his maiden overseas tour since his party retained power in the controversial elections late last year.
"Among other things, we want to consult with my counterpart about the early resolution of the Rohingya crisis as it may affect the regional stability," the foreign minister was quoted as saying.
"I am visiting India in my maiden foreign tour to honour our great neighbor, the world's greatest democracy," the foreign minister said. He said he expected enhanced Indian support in resolving the Rohingya crisis.
As per conservative estimates, there are around 905,000 Rohingya refugees in Bangladesh's Cox's Bazar presently, although some human rights bodies have put the figure higher.
Momen acknowledged that Indian Prime Minister Narendra Modi was the first foreign leader to greet his Bangladesh counterpart Sheikh Hasina soon after the December 30 election results were announced while "we always found them beside us in our crises."
He did not elaborate on the expected deals with India during the tour but media reports said the two countries could ink five memorandums of understanding (MoUs).
"The two sides so far agreed to sign three MoUs and they could reach a consensus on another two by tomorrow," an official of the Bangladesh High Commission in Delhi was quoted saying by BSS.