Southeastern Iran opens its first pharmaceutical factory 
February 13, 2019 - 11:58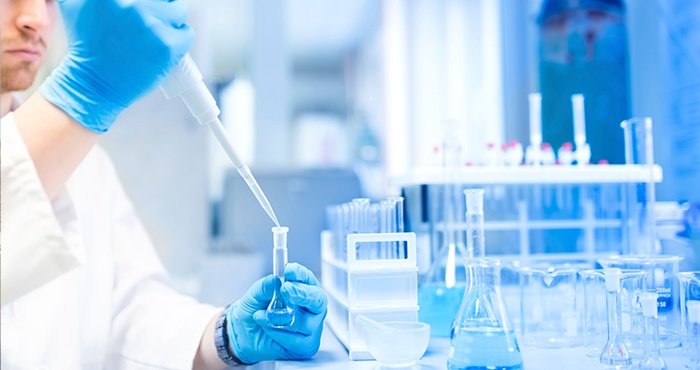 TEHRAN- First pharmaceutical factory of southeastern Iran was inaugurated in Rafsanjan, IRNA reported on Sunday. 
Rafsanjan is a city and capital of Rafsanjan County in Kerman Province, placed in southeast of Iran.
Over the inauguration ceremony, the Director General of Iran Food and Drugs Administration said the factory employs around 100 people directly and 300 indirectly.
Mahdi Pirsalehi added that there are currently 150 pharmaceutical factories and companies in the country and they can provide for the local market under any circumstances.
"The inauguration of new pharmaceutical factories all around the country reveals that the sanctions had not inhibited our progress," Pirsalehi added.
Earlier this month, an official with Science and Technology Vice-Presidency said development of biotechnology can save $200-300 million annually in coming years.
In July, the organization had announced that Iran has developed 13 methods of pharmaceutical technology in less than one year.
SJ/MQ