Iran's oil exports exceed expectations in early 2019
February 21, 2019 - 1:55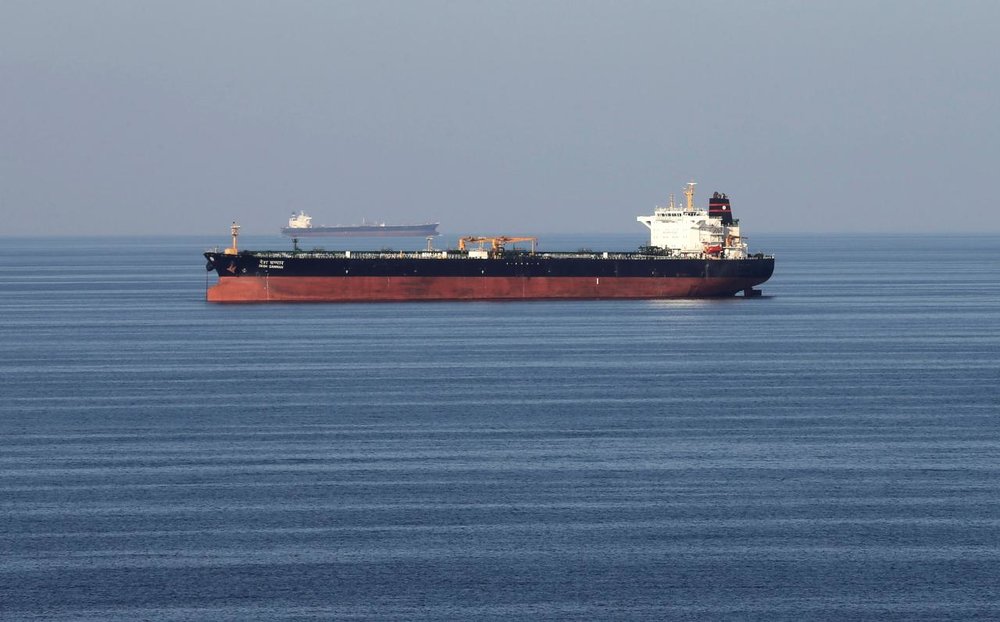 TEHRAN – Iranian crude oil exports stood higher than expected in January and are holding steady in February, Reuters reported on Tuesday citing tanker data and industry sources.
As reported, the country's shipments were between 1.1 and 1.3 million barrels per day (bpd) in January while the exports are averaging 1.25 million bpd this month, Refinitiv Eikon data showed and a source at a company that tracks Iranian exports said.
The surge in Iran's oil exports is due to the increase in purchases by the customers which received waivers from U.S. sanctions.
The U.S. imposed new sanctions on Iran's oil sector in November but gave a six-month waiver to eight countries which allowed them to import some Iranian oil.
South Korea imported 12.46 million tons or 2.94 million barrels of crude oil from Iran in January, while Indian imports stood at 270,500 barrels per day (bpd) in the mentioned month, ship tracking data reviewed by Reuters showed.
Earlier in January, the governor of the Central Bank of Iran (CBI) also announced that Japanese refiners resumed imports of Iranian oil in January.
EF/MA