Omar Nasiri's "Inside the Jihad" published in Persian 
February 22, 2019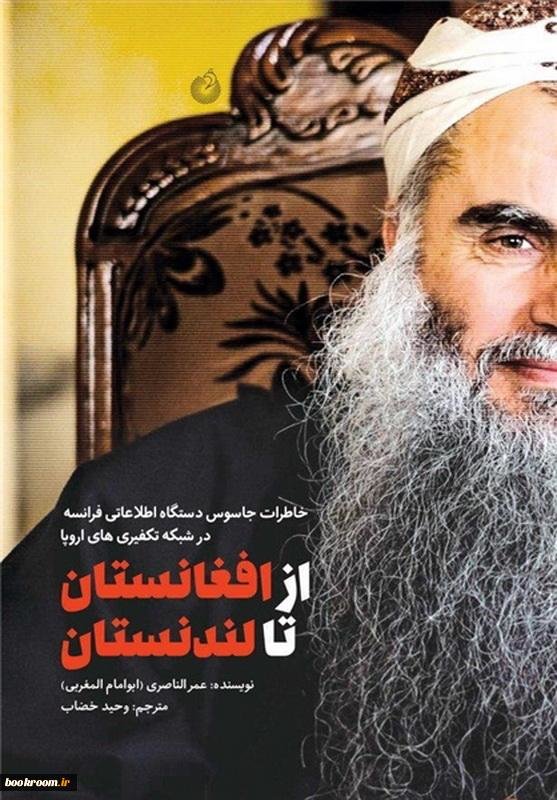 TEHRAN – "Inside the Jihad: My Life with Al Qaeda", the memoirs of the Belgian spy of Moroccan origin Omar Nasiri has recently been published in Persian in Tehran.
The book was translated by Vahid Khazab and released by Shahid Kazemi Publications in Tehran.
Nasiri infiltrated into Al-Qaeda from 1994 to 2000, attending training camps in Afghanistan and passing information to the UK and French intelligence services.
Photo: Front cover of the Persian version of Omar Nasiri's memoirs "Inside the Jihad: My Life with Al Qaeda"
RM/MMS/YAW