Over $7b of tax collected in Tehran Province in 10 months
February 25, 2019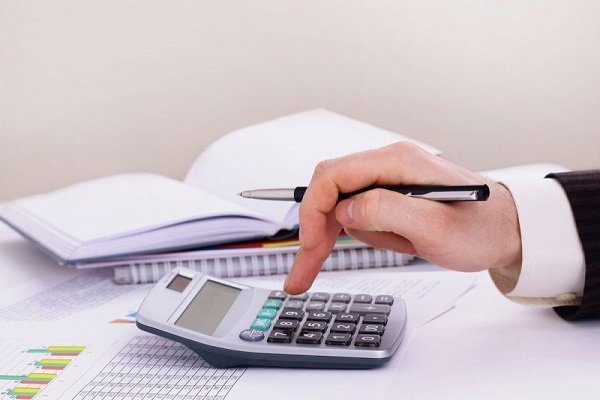 TEHRAN- Tehran Province collected 300 trillion rials (about $7.142 billion) of taxes during the first ten months of the current Iranian calendar year (March 21, 2018 – January 20, 2019), head of Tehran Province's Management and Planning Department told Mehr news agency on Sunday.
Nematollah Torki said the figure indicates eight percent rise compared to the taxes collected in the same period of time in the previous year.
It also shows that the tax income anticipated for this time span has come true by 78 percent, he added.
MA/MA