Serbia planning for easier travel to Iran: envoy
March 3, 2019 - 9:17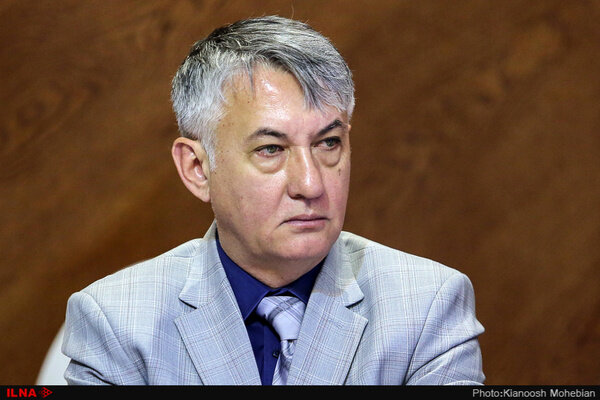 TEHRAN – Belgrade ambassador to Tehran, Dragan Todorovic, has said that he is planning to take measures to make traveling to Iran easier for Serbian nationals, ILNA reported on Friday.
Although it's easier for our tourists to travel to Turkey, we want to do practices that make trips to Iran easier, Todorovic said.
Talking on travel interactions with Iran, the ambassador noted that there was no need to obtain a visa for traveling to Serbia [by Iranian nationals] in the past year, but now it requires a visa. But this is certainly not a problem for Iranians traveling to Serbia. They can easily get visas, he explained.
In August 2017, Serbia abolished visas for Iranians in a move to boost tourism, improve growth and reach out to non-European markets. The Balkan country received over 15,000 Iranian nationals since the visa-waiver program came into effect.
However, it scrapped visa-free entry for Iranians out of concerns that some may "abuse the system" as an avenue to enter other European states.
AFM/MG