Helicopter crash leaves 5 dead in western Iran
March 4, 2019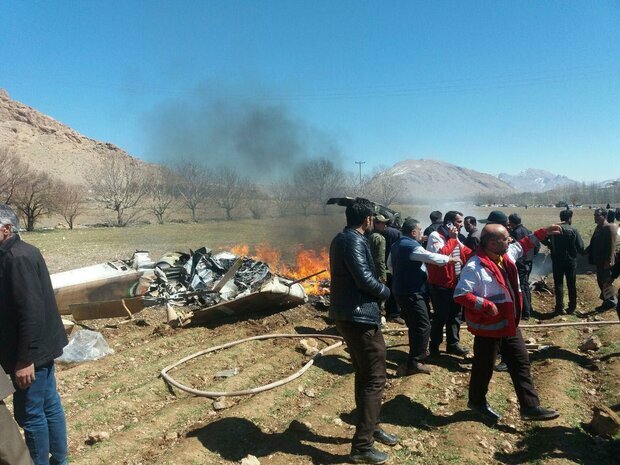 TEHRAN — Five people were killed after a rescue helicopter crashed in Chaharmahal and Bakhtiari, western Iran, on Monday, Tasnim news agency reported.
The helicopter which was dispatched to airlift a patient in a remote village crashed before arriving at the scene and all five boarding it lost their lives, Sattar Farhadi, head of the province crisis management said.
Out of the five individuals aboard three were flight crews and two others were paramedics, Sattari explained.
MQ/MG