Job creation plans launched for knowledge-based companies
March 13, 2019 - 11:22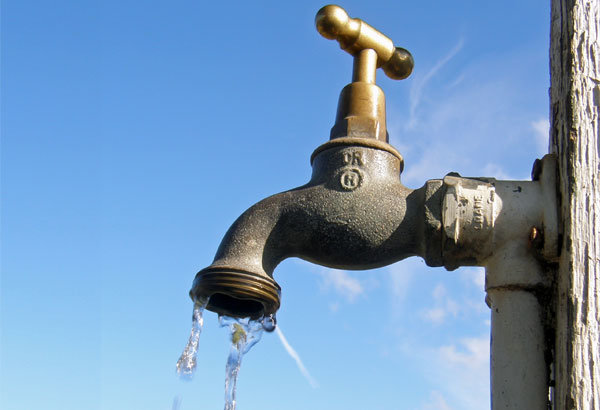 TEHRAN – The vice presidency for science and technology has launched job creation plans for knowledge-based companies in the field of water management, IRNA reported on Monday.
The vice presidency assessed the technological plans for job creation received from knowledge-based companies and selected six private sector companies to receive facilities from the Ministry of Cooperatives, Labor, and Social Welfare.
Four knowledge-based companies developed rural job creation plans in the field of aquaculture and environment and the other two proposed comprehensive plans for the development of water management through technological methods, said Nader-Qoli Ebrahimi, an official with the vice presidency.
The plans are introduced after passing pilot stage performed by the knowledge-based companies to the labor ministry, he said.
Animal feed production, cage system in fish farming and water desalination supply chain are the plans introduced by labor ministry, he explained.
The cage system in the fish farming plan will be performed in Mazandaran, Gilan and Sistan-Baluchestan provinces with fishing cooperative societies and knowledge-based companies with the support of Iran Fisheries Organization and vice presidency for science and technology, he explained.
SB/MQ/MG