India to not cut any deal with China or others to blacklist JeM chief at UNSC
March 18, 2019 - 22:25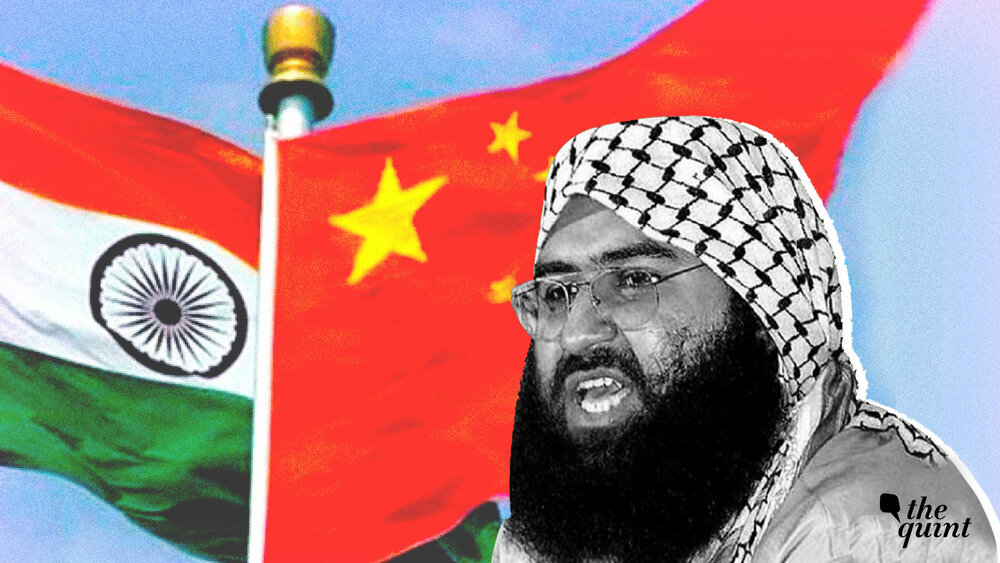 TEHRAN - India and China, the two regional economic and political heavyweights, have been locked in a wrangle over blacklisting the chief of Pakistan-based militant outfit Jaish e Mohammad (JeM).
While China has opposed the move to blacklist JeM chief Masood Azhar at the United Nations Security Council (UNSC), India has been mulling at other options to build its case against Azhar.
JeM, which is allegedly based in Pakistan, has been responsible for many attacks in Indian-controlled Kashmir, including the one in February, which led to tensions between India and Pakistan.
Earlier this week, China again vetoed the move at United Nations to blacklist the JeM chief, urging India to have 'more' discussions on the issue.
The move evoked widespread anger and outrage in India, with people calling for boycott of Chinese goods and products on social media.
There has been speculation that India might announce strong measures as retaliation against China, the new all-weather ally of Pakistan and India's traditional rival.
However, according to reports, Indian government has chosen to act patiently and not cut any deal with China or any other country to list Azhar as a global terrorist by the UN Security Council.
New Delhi has instead decided to work on further strengthening its case against Azhar and his sponsors, according to reports in sections of Indian media.
A report in Economic Times, quoting a source, said "enough evidence" was available on Azhar and his terror outfit in Pakistan which can be "independently verifiable".
"The government is ready for a long haul and will continue with its endeavours through UN and other international bodies to act against the Pakistan based terrorist," the report said, quoting sources.
The government, as part of this process, will step up engagement with the Financial Action Task Force (FATF) ahead of its next meeting in mid-2019 to put Pakistan to task for failing to control terror funding, it added.
FATF, which has put Pakistan on its grey list, has accused Islamabad of not doing enough to curb the finances of terror groups like the JeM and Lashkar-e-Taiba.
The grey list makes it hard for the country to get international loans. The country has been given time until May 2019 to complete its action plan to control terror finances, or face black listing.
India has also decided to step up pressure on Pakistan through the BRICS bloc where China is a member, according to reports. BRICS has included counter-terrorism a part of its broad agenda.
Another report in Live Mint newspaper said New Delhi was optimistic that it could work with Beijing on the matter, despite many roadblocks.
The report, quoting sources, said there are issues China has to resolve with Pakistan on this matter and India is cautiously confident that eventually Masood Azhar will get listed.
The proposal at the UN against Azhar was brought in the wake of 14 February terror attack in south Kashmir's Pulwama, which killed at least 44 members of India's paramilitary forces.
It was the deadliest attack on Indian forces stationed in Kashmir in three decades of insurgency, and briefly brought the two nuclear powers to the brink of full-fledged war.
While 14 members of the UN Security Council expressed support for the proposal banning Azhar, China vetoed it, making headway difficult. China is one of the permanent members of the UNSC.
This is not the first instance of China blocking the move to designate Azhar a terrorist at the UN, a move that will curtail his travel, freeze his assets and choke his finances.
A statement issued by the Indian government expressed "disappointment" over China's veto. When China had blocked a similar proposal brought by India in 2016, an Indian statement had then said that India had raised the matter with the Chinese at the "highest levels."